Portraits for NHS Heroes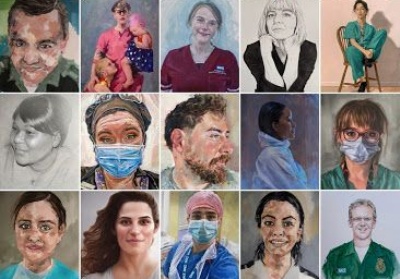 Art teacher's work included in a new book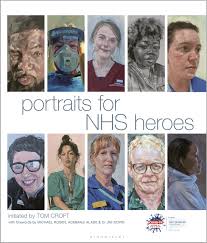 A painting by resident artist and teacher Ms Hepworth has been included in a new publication called Portraits for NHS Heroes.
It is a book of paintings of NHS workers and was made during the pandemic.
Artist Tom Croft has collated and organised 300 of the portraits into a Bloomsbury book which is out now.
Tom Croft says of the project ...

"A portrait is a permanent physical record of someone's existence. It also immortalises people, as the portraits are likely to last far longer than the subjects.

So who should be immortalised today? Who should line the walls of galleries and have future generations look back on as the people who really made a difference and stepped up, in our latest darkest hour. The people who put self interest and self preservation to one side and literally risked their lives knowingly on a daily basis for our well being. The NHS workers. Absolutely.

So I posted a video on Instagram saying I would like to paint a free portrait to the first NHS Key Worker to contact me. I also suggested that other portrait artists might like to offer one too. Artists were asked to post their portraits under the hashtag #portraitsfornhsheroes so everyone could be seen online in a virtual exhibition. Then at the end of the pandemic, when restrictions are lifted and mass gatherings are allowed again, we could have a wonderful exhibition to celebrate and say thank you to the heroes of the NHS."
This is my painting of a Doctor called Dr Emma Young who works at Newham Hospital.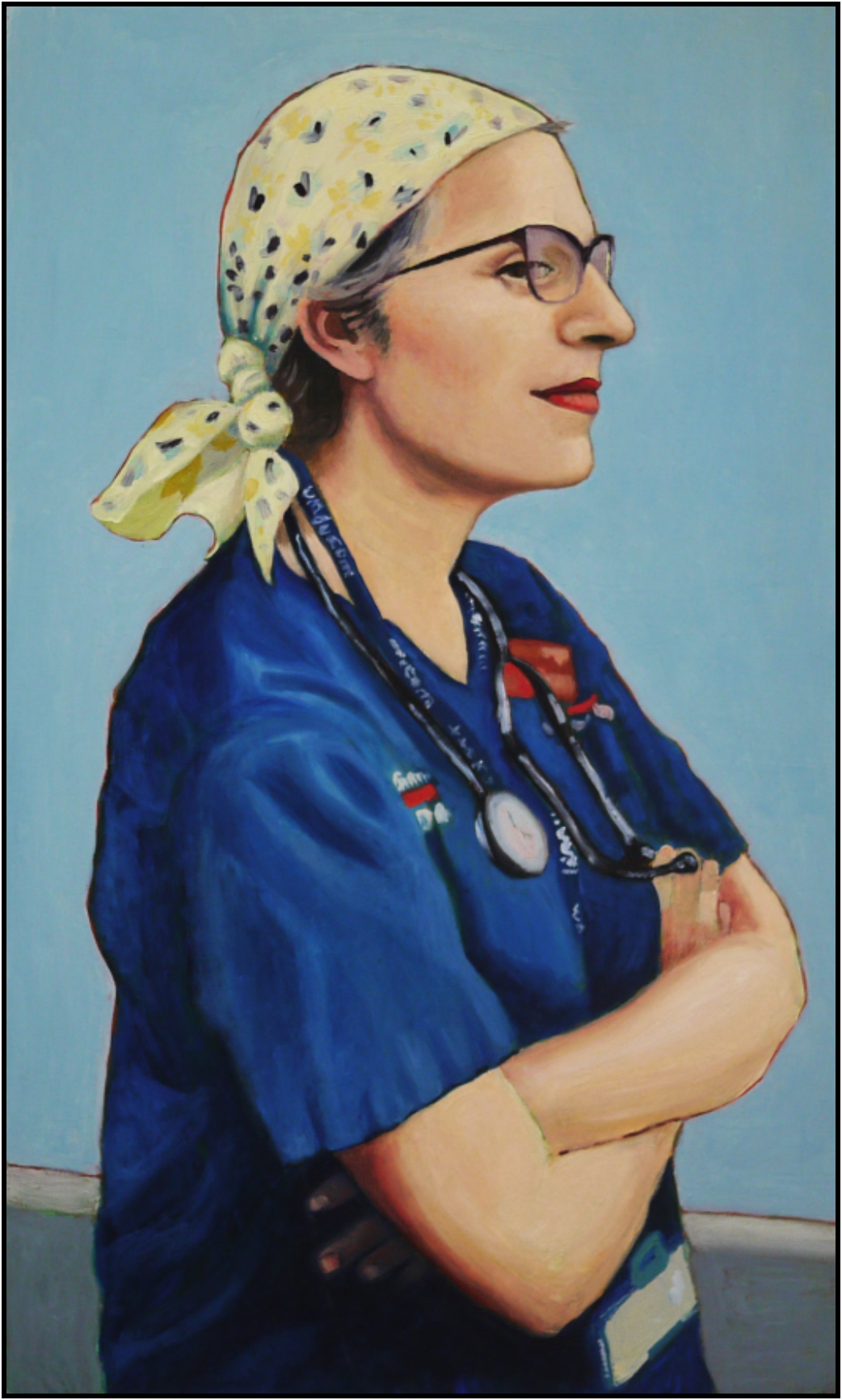 Ms Hepworth
Art Faculty