The Fawcett Society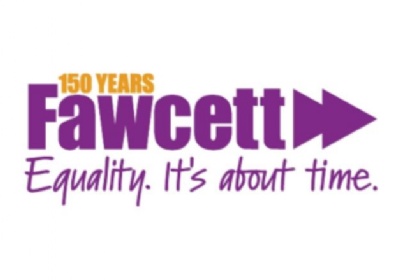 Year 7 student explains ...
My name is Anna, I joined WSFG in year seven last September. I am also a member of the Fawcett Society.
The Fawcett Society is named after Millicent Fawcett, who was a suffragist. You've probably heard of Suffragettes. They were women, from over 100 years ago, who campaigned, using violence, to try and get women the vote. Suffragists were the same, just peaceful, and the Fawcett Society is a modern version of this. They campaign for women's rights peacefully and it feels really amazing to be part of something so big. At the moment the Fawcett Society's main campaigns are: "Smashing Stereotypes", making sure that girls and women aren't seen a certain way because of their gender, "Equal Pay", making sure that women are paid the same amount as male colleagues and finally "Making Women Visible" which is all about how
Covid-19 has affected women.
Anyone can help or take part in the Fawcett Society's campaigns or fundraising but being a member is particularly good as it means I get free or reduced tickets to meetings, email updates on campaigns and a subscription to their magazine-plus I get to wear a badge!
Sadly, all good things come with a price and in this case it's £1 a month or £12 pounds a year, but in my opinion it's worth it.
If you are interested in joining the Fawcett Society just type "Fawcett Society Membership" into the search bar - and start changing the world!
Anna 7H