Year 8 Student wins Award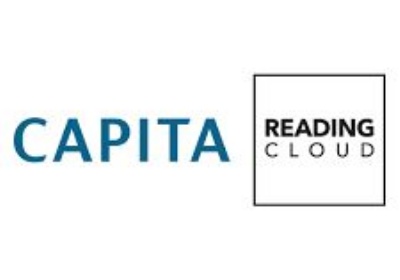 Year 8 student reviews "Five Go Adventuring Again"

The English faculty and LRC are overjoyed to see one of our own students featured on Accelerated Reader's Twitter feed this week! A massive congratulations to Husna in 8F for her fantastic book review and exemplary reading. Keep up the great reading, Husna!
Here is Husna's lovely drawing, along with her review on this popular book.
All students have access to the LRC book system where they can see other reviews and even add their own review about a book they have been reading. Here is the website link.
Ms Schaber, Head of English Faculty & Mrs Kelly, LRC Manager
"Congratulations to Husna in Year 8 at Walthamstow School for Girls for winning our Autumn Term Student Star Reviewer Competition! Thank you for sharing your book review with us here at Reading Cloud."

" Thank you Husna for sharing your bright and colourful review of "Five Go Adventuring Again" by Enid Blyton. I loved your drawing of Timmy the dog! You've reminded me of how much fun reading a series can be as you have so clearly relished every page of this adventure story and enjoyed where the plot has taken you. Hope you have now dived into another Famous Five story by now! "
Sue Polchow, Student Star Reviewer Competition Judge