LGBT+ Month Competition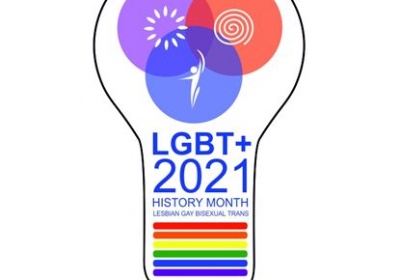 Here's all the information you need about this year's event.
As you know, LGBT History Month is the annual celebration of lesbian, gay, bisexual, and transgender history, which has been held during the month of February since 2005. Please see this year's logo above and you can watch an explanatory video here.
This year's theme is Body, Mind, Spirit and is directly linked to the PSHE curriculum.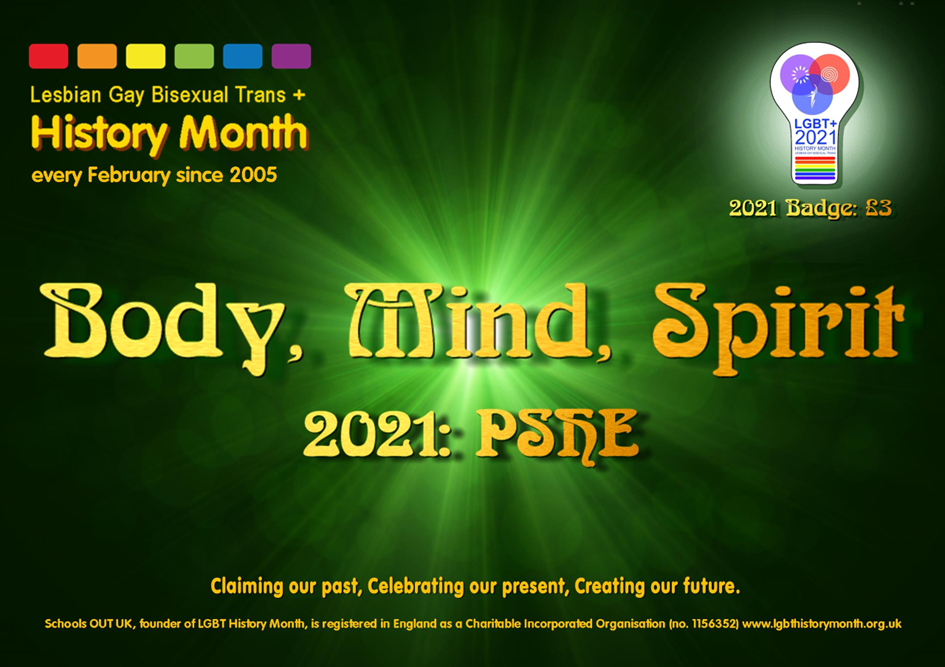 It is a great theme to help us explore LGBT+ issues with our students in a creative way.
I would like to organise a whole school competition via our PSHE lessons for students to design a logo to represent this year's theme using past logos as a model. Or design a logo for next year's theme "Art and Politics 2022" which is linked with this quote by Martin Luther King "The arc is long, but it bends towards justice".
Students will submit their designs as assignments in their PSHE classes, deadline Friday 26th February.
Ms Desbenoit
Diversity Coordinator