My Black British Hero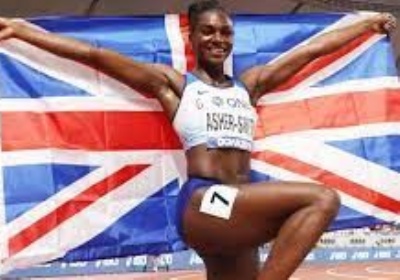 Students praise their role models on film
This year's Black History Month theme was "My Black British Hero".
When asked who their Black British Hero was, students struggled to come up with contemporary black British role models. In addition to the American role models mentioned, a few came up with Mary Seacole and, whilst she is an important and key historical figure, we had to ask the students: "does Mary Seacole really inspire you at this moment in your life?".
When we challenged students to go away and have a real think about who inspired them, they came up with some really interesting and inspiring responses. From Malorie Blackman to Dina Asher-Smith, the girls recount in their own words why these heroes are an inspiration to them. The result is the film below ...
Thank you to Mr Lee for filming and editing.
Congratulations to all the students who took part.
Ms Jean-Baptiste
Associate Assistant Headteacher