WSFG Cultural Day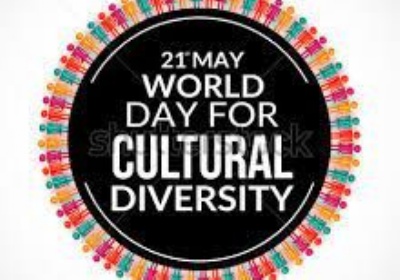 Students celebrate their heritage and identity
Marcus Garvey famously said: "A people without knowledge of their past history, origin and culture is like a tree without roots."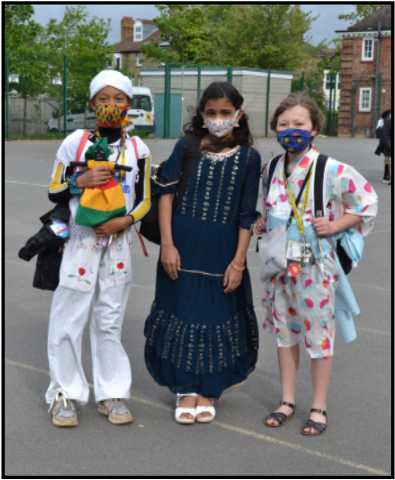 At WSFG we feel it is vital that students have an in-depth knowledge of their heritage, through language, dialect, shared family history, stories and research. 'United Nations Day of Global Diversity' provided our students with an opportunity to explore their cultural heritage and to share an appreciation of identity and difference. It was lovely to see students and staff wearing a range of outfits and national costumes, as you will see from the photographs and video below.
The UNESCO website describes the World Day for Cultural Diversity for Dialogue and Development as "an occasion to promote culture and highlight the significance of its diversity as an agent of inclusion and positive change". There are more details on their website.
Mrs Kelly, our librarian, tells me that the school has a long association of campaigning for peace. In the 1931 Iris magazine, it was recorded that the school formed a School Branch of the League of Nations Union, 'because we are convinced that the solution of the world's difficulties will only be found through international good-will and that the future of the League of Nations depends on the good-will of the rising generation'.
I look forward to building on this tradition through our 'Campaign for Peace' group when students present their ideas to us next week, as I explained in my letter to you yesterday.
It is wonderful that, despite the difficulties of the last few months, our students have had the energy and initiative to suggest this event. Thank you to Ms Jean-Baptiste and the BAME student group for organising our Cultural Diversity Day.
Ms Marriott
Headteacher