STEM Challenge Day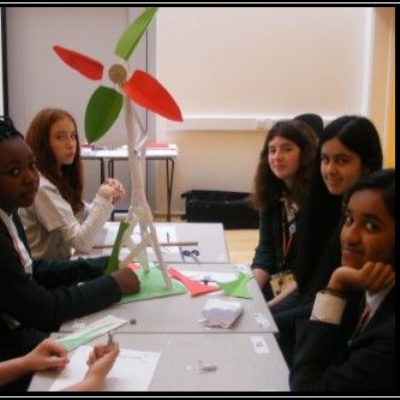 Year 9 students generate their own power!
Sixty Year 9 students participated in busy and challenging STEM activity in school last week. They worked in teams and learnt about wind power and how it is used to generate electricity. The students had lots of fun designing, problem solving and collaborating on this task. They built a working model wind turbine which was tested with an electrical meter. They rose to the challenge enthusiastically, demonstrated excellent team work skills and did WSFG proud.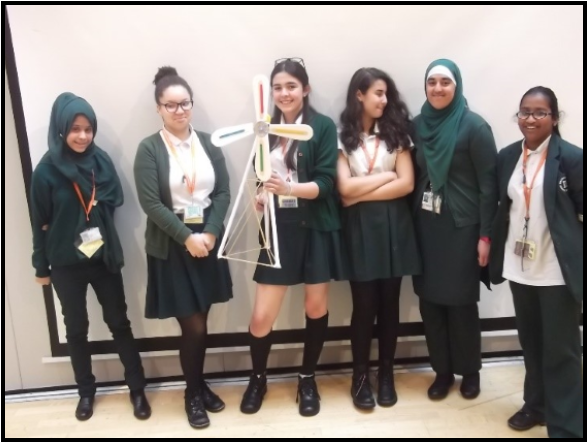 This is what the students had to say about the day:
"It was so much fun! It was cool to see how a pile of material can become a working wind turbine. It was so satisfying when we finally got the blades to rotate. It involved lots of modifications but we got there eventually."
Kate 9G

"It was fantastic! I worked with people I have never worked with before, it was a new and great experience. We had a good at time making the wind turbines and it was definitely worth it."
Ramiya 9S

"I loved it! It was really fun. I was very proud of our wind turbine and it was a challenge to complete it on time."
Ayjan 9F
Thank you for a fantastic day.
Ms Healy
STEM coordinator