Year 11 students join debate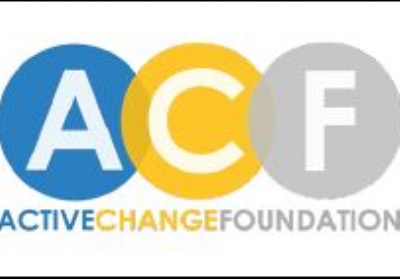 Four students speak on racism, extremism and gang violence
The Active Change Foundation (ACF) works with young people in Waltham Forest to discuss and tackle issues which affect children and teenagers.
Earlier in the year six students in Year 11 were selected to be part of their Young Leaders Programme and on Wednesday evening four of them took part in a young people's debate and seminar at the ACF's Youth Centre. The debate included a panel discussion on racism, extremism and gang violence. The girls who spoke gave some very thoughtful and interesting opinions on these topics and asked some excellent questions.
Well done in particular to Emily, Saira, Gulcan and Bushra for their contributions.
It was also lovely to see other members of the year group at the event supporting these four girls. There is another debate at the Active Change Foundation Centre on Wednesday 24th January where different topics will be discussed and debated by the young people on the programme.
Ms Warren
Student Progress Leader Year 11