The Poetry Games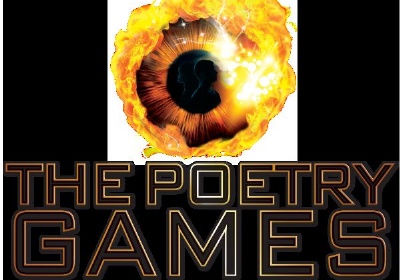 A national poetry competition for all year groups
A national poetry competition for all year groups has been launched by Young Writers.
Write about what you believe in –prove that the pen is mightier than the sword!

Your poem can take the form of a rap, a sonnet, free verse…whatever you choose.

Every participating school will receive a complimentary copy of the book their students feature in!

Our top 5 poets will be invited to turn their poem into a video, which will then be put up for public vote - the most votes wins! 1st place wins an iPad and 4 runners-up each receive a Kindle Fire HD.
Collect a student entry form from the English office.
Hand your entry into the English Office.
Closing date Friday 2nd February
Many students from our school have previously been selected for publication in the book of winning entries.