Zanzibar July 2018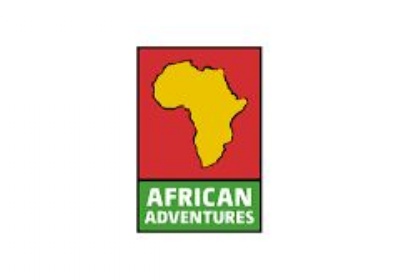 Our volunteering expedition is getting closer and we need your help!
You may already know that 15 Year 10 students and 2 members of staff (Ms Philippou and Ms Desbenoit) are travelling to Zanzibar this July to volunteer in a school for 10 days. We are very excited as our trip approaches! We will be working in the classroom, with construction work and as sports coaches.
We are fundraising the full amount for this trip – as a group that means raising £31 000 altogether. We're doing well so far and have raised a bit more than two thirds of this, but we still have a lot to raise.
We would really appreciate your support! If you are able to make a donation to our volunteering experience, you can click on the link below:
https://www.fundmytravel.com/campaign/fudPSqYf4I
This page has been set up by Ms Philippou and Ms Desbenoit to raise money for their trip – we assure you that any donation that has not come from a relative or friend of Ms Philippou or Ms Desbenoit will go towards funding the whole group.
We also continue to run lots of activities in and out of school such as bag packing at Sainsbury's, dancing in the dark and non-uniform days.
Many thanks in advance for your generosity.
The WSfG Zanzibar 2018 team