Our Streets, Our Schools, Our Safety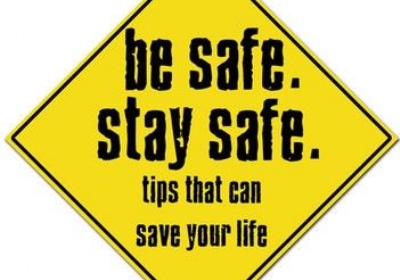 Students take part in community workshop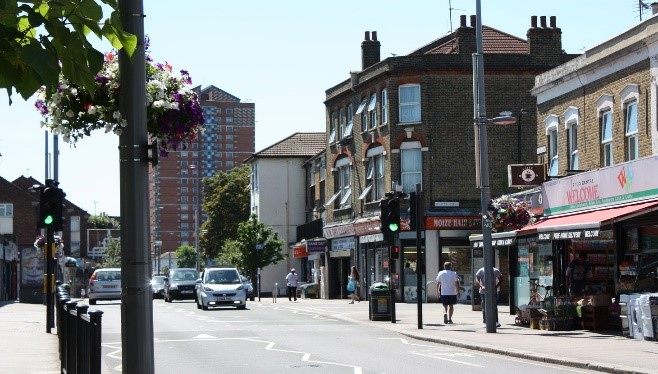 Ms Jean-Baptiste and I took 8 students from years 11, 10 and 9 to a special event, a project to help make Walthamstow safer for its young people.
The event was a participative workshop to enable students from across Walthamstow to share their thoughts, experiences and ideas on this matter.
We gave our views and feedback alongside the Police. Through a facilitated discussion, we explored safety concerns both in and out of school/ college and looked at how we can link institutions together as part of this community initiative.
This was a unique opportunity for our students to be heard in these debates and to contribute to Stella Creasy's work in this area.
Here is some feedback from our students:
"What I found most interesting at the event is that I worked with new people about safety at home and safety on the street. It was fun and I enjoyed working with older people who work in Walthamstow. I learnt a lot about how to be safe alone and I found the opportunity to share my views really helpful and now realise how much Waltham Forrest does to help us be safe" Deepthighaa 9H.

"On Friday 2nd February we went on a trip to Monoux College to discuss safety in Waltham Forest and how we can improve it. At first our school sat together but then we moved tables and were able to express our opinions about safety with new people from the Borough. I thought this trip was really interesting because we got to get our voices heard about our personal safety and to listen to other people's opinions on how they thought about it too" Michaela 9S.
Ms Desbenoit
Diversity Co-ordinator / Student Progress Leader Year 10