Professional Interview Day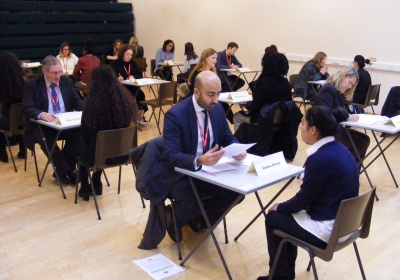 Year 11 students gain vital skills with local business leaders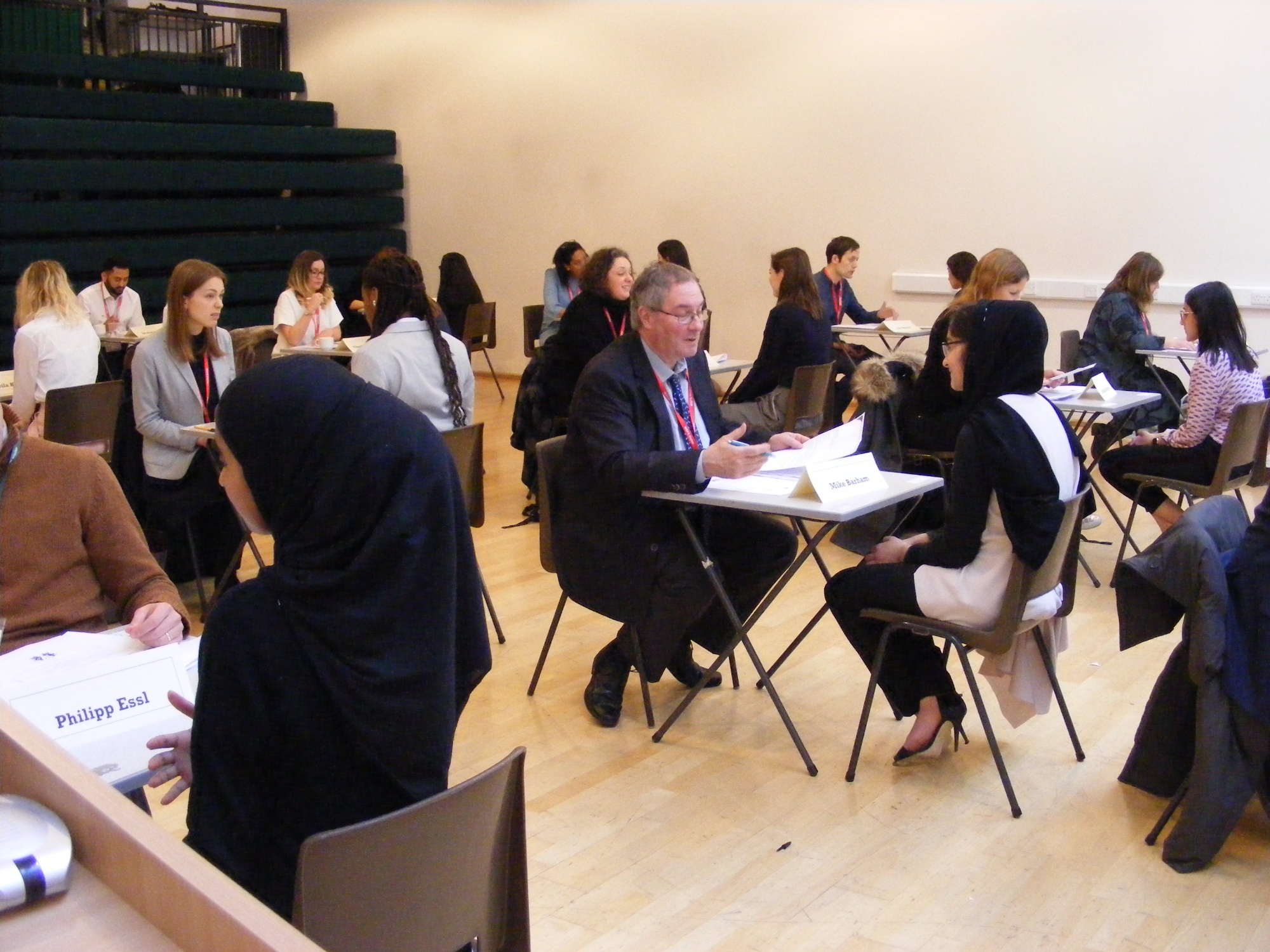 On Friday 2nd February, Year 11 had their Professional Interview Day (PID).
This is one of the ways that we help to prepare students for real life and to gain some of the necessary skills and experiences.
In preparation for the day, they had the opportunity to look at some real life job adverts and to complete a CV and a cover letter.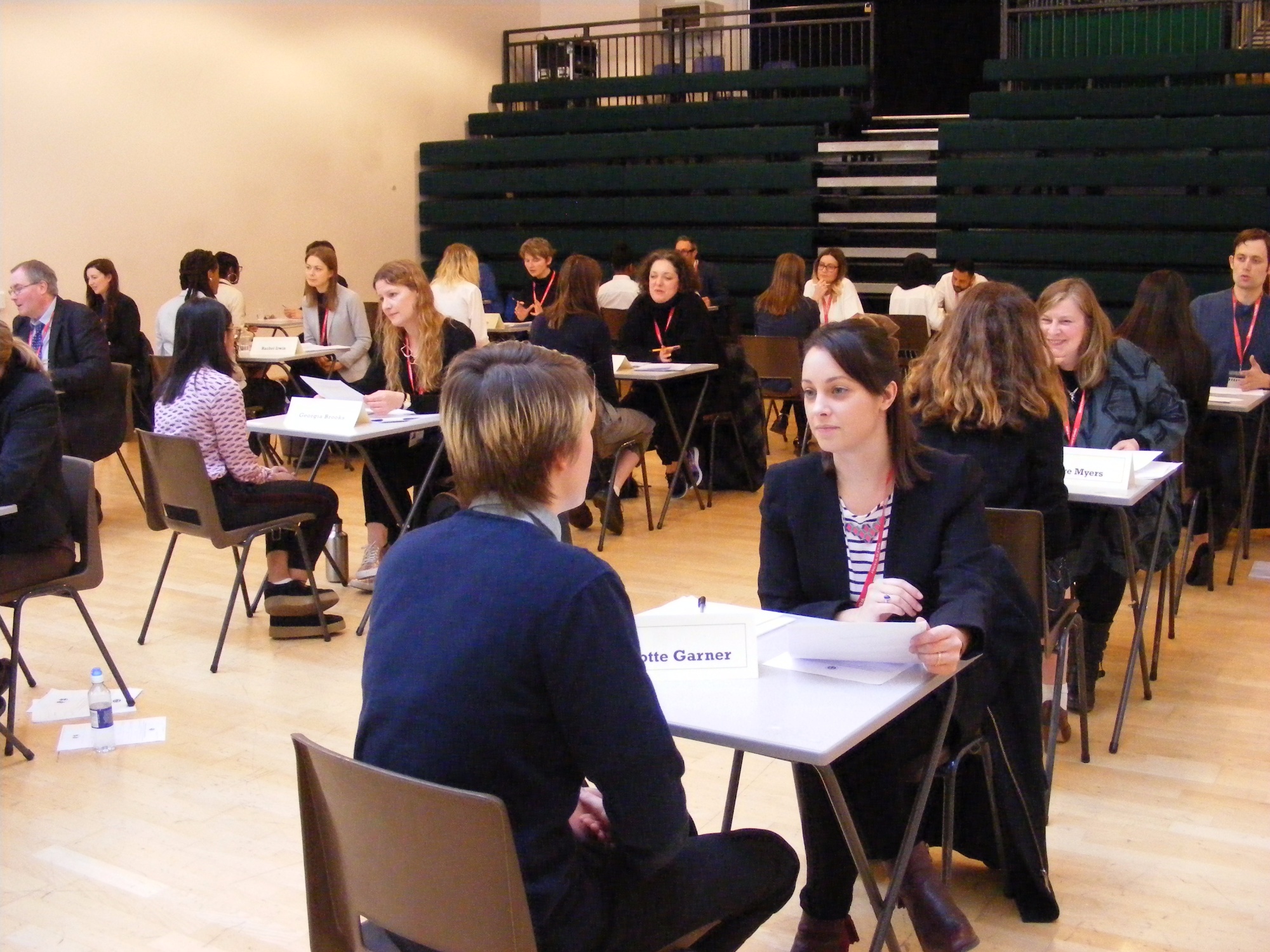 On the day, they came dressed in professional wear and each had a 30 minute slot with an interviewer. We welcomed 21 volunteers from the world of work who generously gave up their time to come and support this event.
During the interview, students were asked some standard interview questions and also had the chance to get some feedback on their CVs and cover letters and on their interview technique.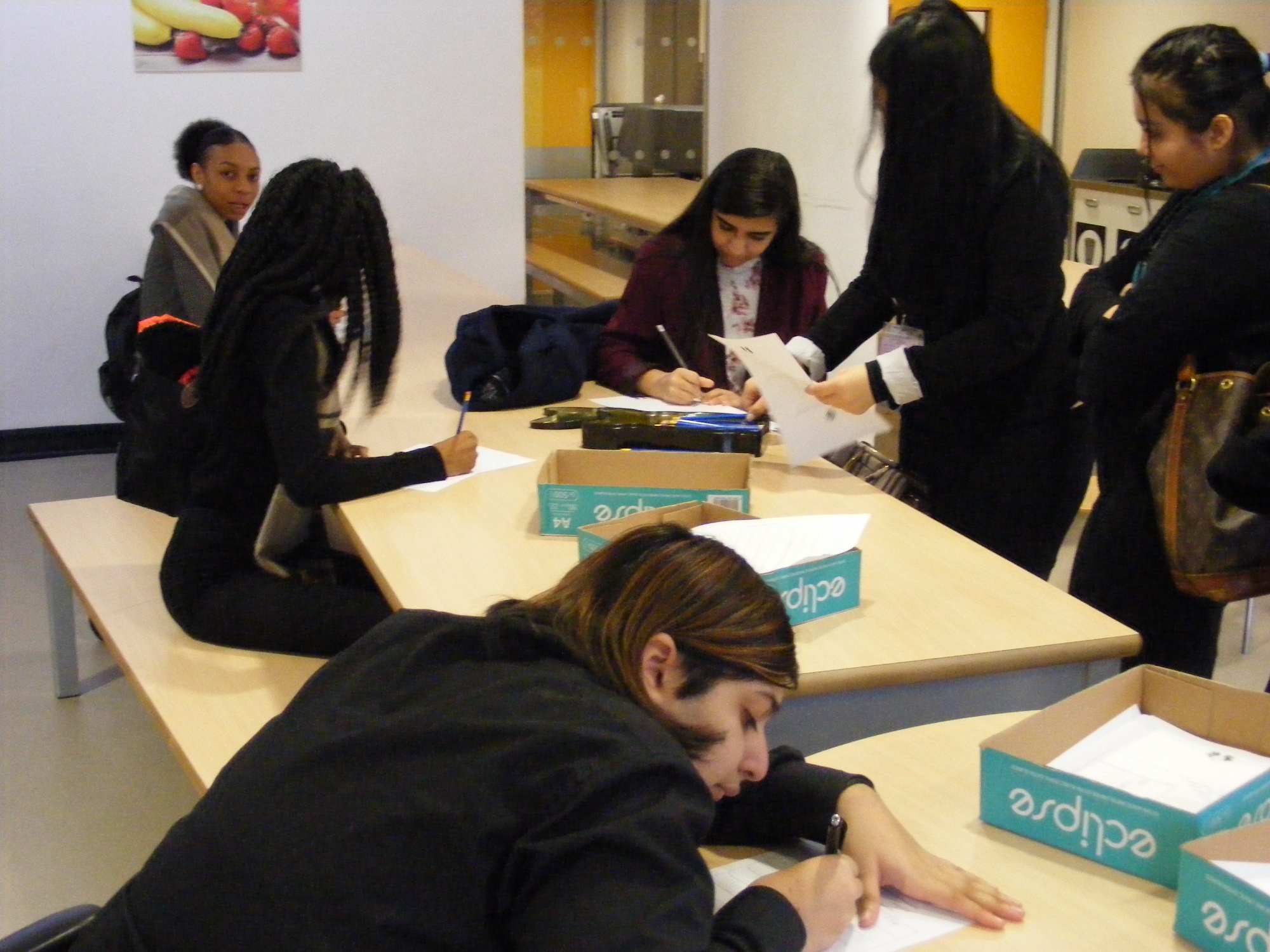 I have to say that the students did us proud – and more importantly, did themselves proud. They really immersed themselves in the experience and it proved to be an incredibly valuable day. They dressed very appropriately and looked super professional!
A huge well done to all of the students who took part in the day and a huge thank you to all of our volunteers.
Marianna Philippou
Assistant Headteacher