Year 7 Visit to the Royal Veterinary College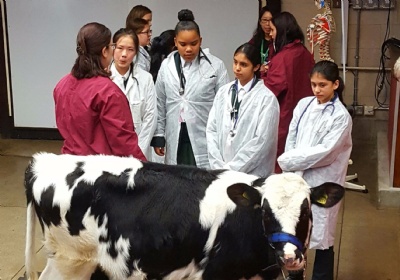 Inspirational trip for some of our youngest students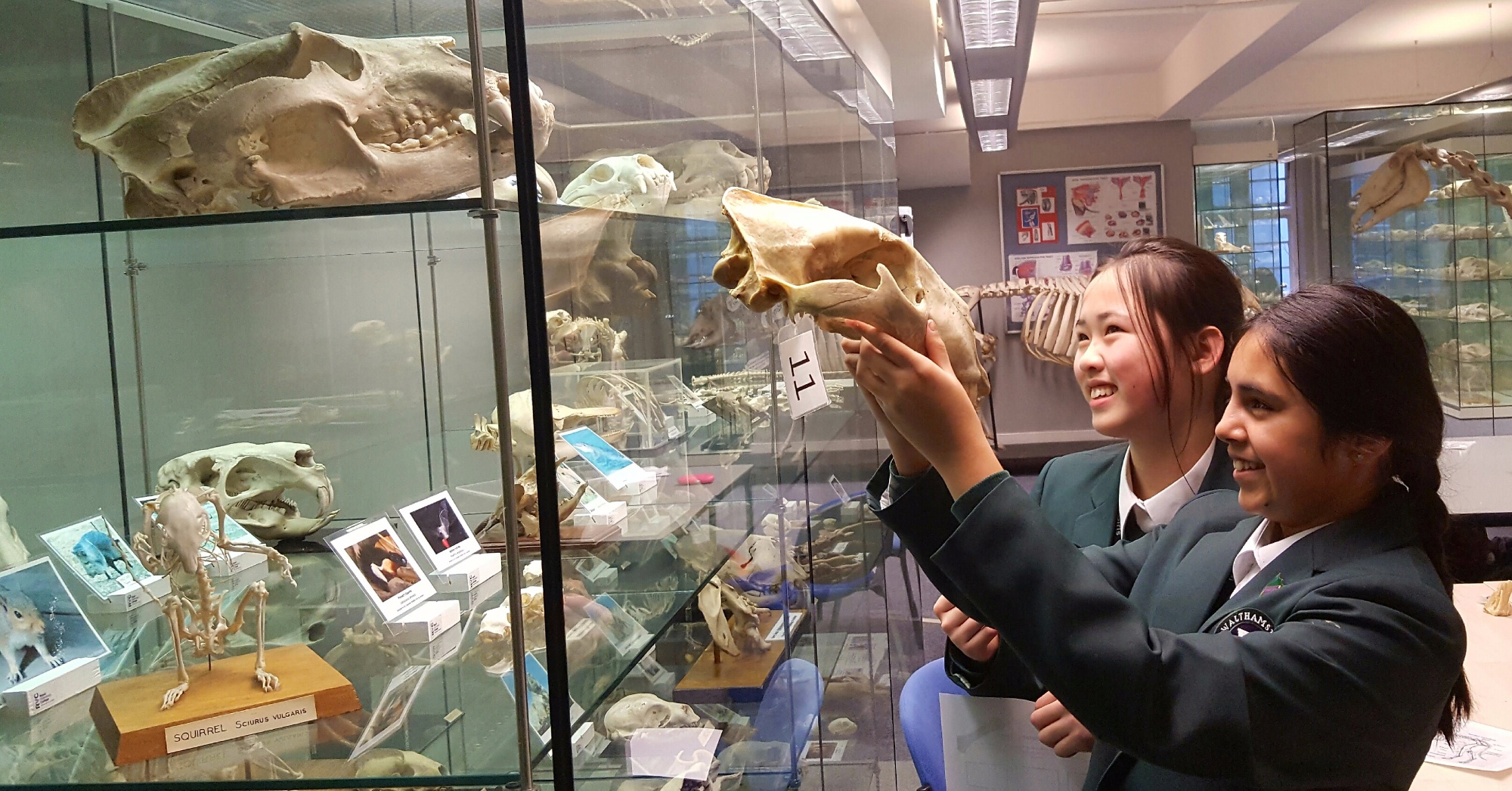 In January, 20 students from Year 7 had the opportunity to visit the Royal Veterinary College. Here are a couple of reviews from students:
When I went to the Royal Veterinary College I had lots of fun. We did a quiz about different bones where we had to work out which animal each came from and which part of the body. We also met two cows and used a stethoscope to listen to their hearts beating.

It has inspired me to want to work with animals in the future. I would especially like to find out more about cats and dogs.

Nevaeh 7H

The Royal Veterinary College was a great experience especially because I wasn't sure if I wanted to be a vet. Now I know I want to work with animals but I'm not sure how yet. The staff were very friendly and I learnt a great deal.

Aoife 7H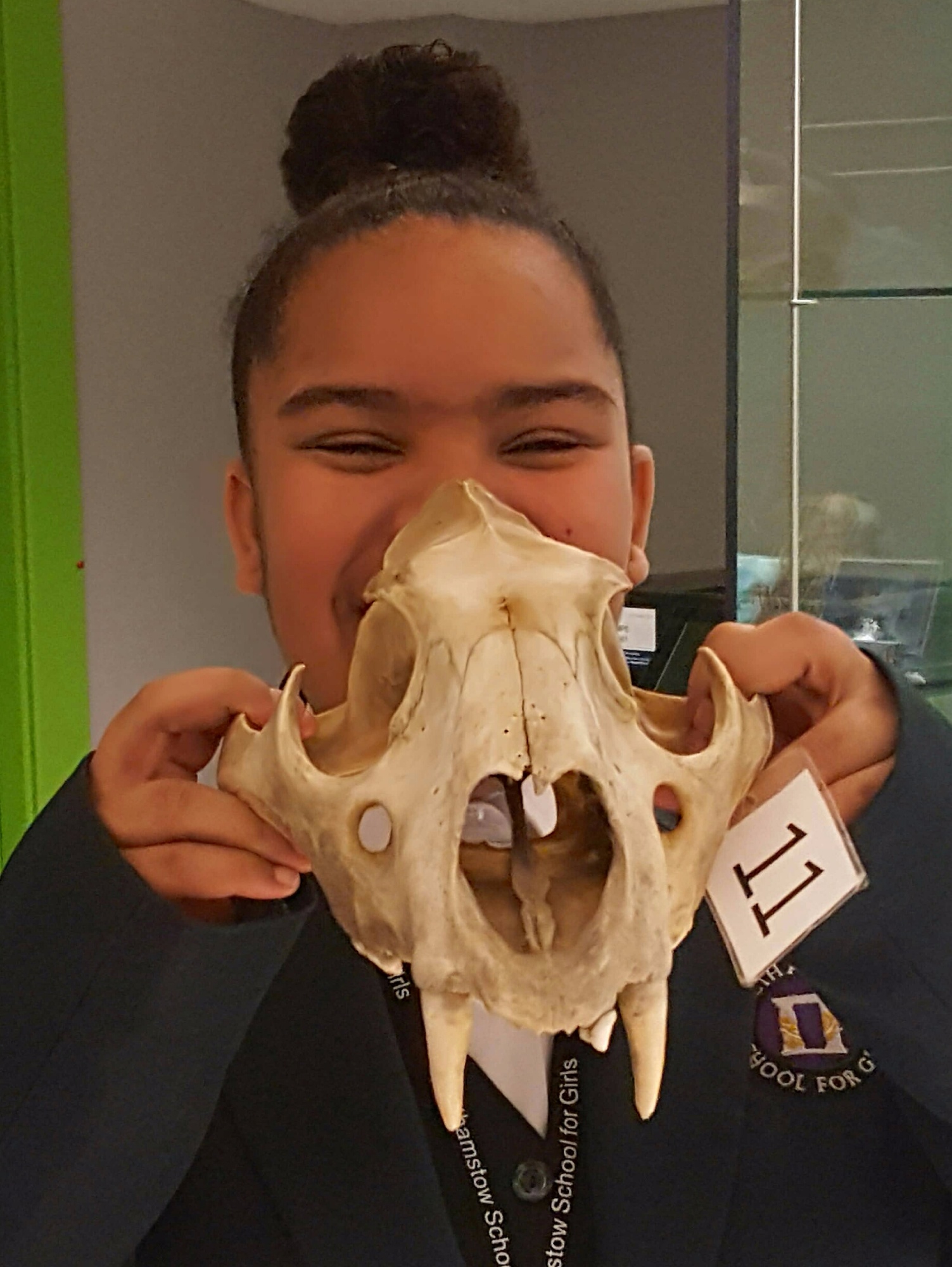 Thank you to Ms Cato and Ms Finamore who accompanied us on the trip.
Ms Robinson
Challenge Co-ordinator