Mosaic Workshop for Years 8&10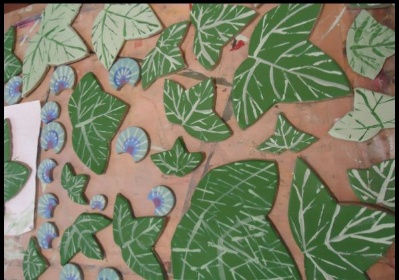 WSFG has funding for a wonderful public project.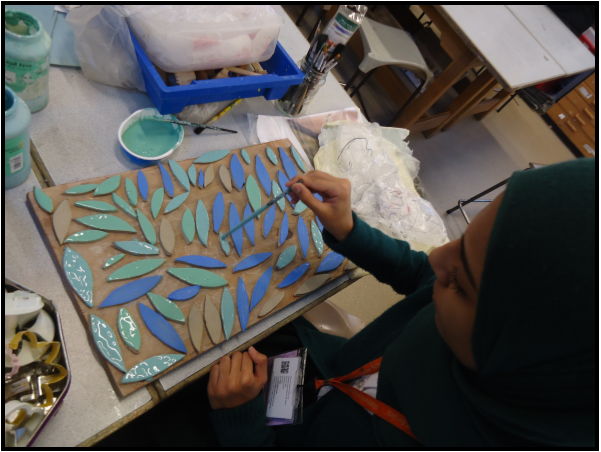 Walthamstow School for Girls has been successful in getting funding for a large mosaic to go up on the red brick wall outside school. This mosaic will be based on the wildlife of the local area combined with influences taken from William and May Morris, as well as the work of Morris' close friend, the ceramicist William de Morgan.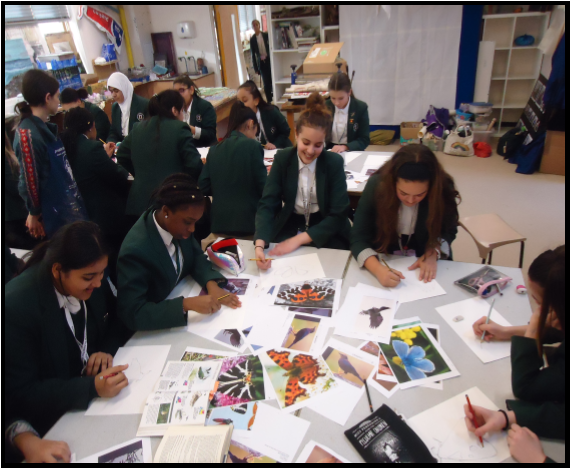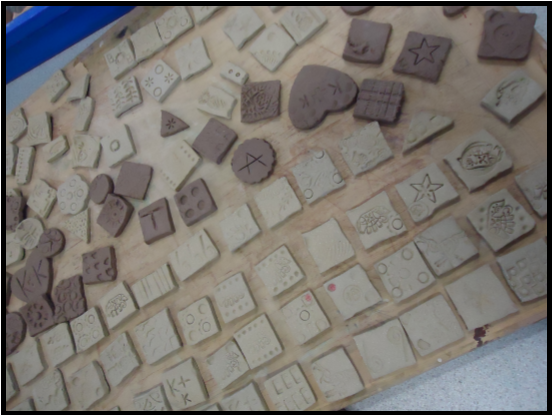 Several students were involved in the initial stages of this exciting project.
Students in Year 10 Art spent the morning making a selection of beautiful ceramic tiles and feathers for a peacock's tail, whilst students in Year 8 worked on some hand drawn and painted designs to influence the composition of the final mosaic. Students worked hard with several local artists to complete the work.
I look forward to seeing the outcome up on the wall outside school in Spring.
Ms Wills
Head of Art