Ex-student wins the Kenyon Medal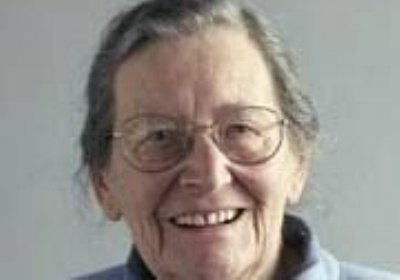 First woman to receive this honour!
Classicist Joyce Reynolds has been awarded the Kenyon Medal 2017 for her lifetime's contribution to the research and study of Roman epigraphy. She is the first woman to receive this award.
Joyce was born in Highams Park, on 18th December 1918 and was a pupil at our school, before winning a scholarship to St Paul's Girls School. She studied Classics at Somerville College, Oxford and graduated with a first class degree in 1944. She directed studies at Newnham College, Cambridge from 1951-1979, was Lecturer in Classics from 1957-1983 and Reader in the Epigraphy of the Roman World at Cambridge from 1983-1984. Now age 98, she is working on what people scribbled on the walls at Pompeii.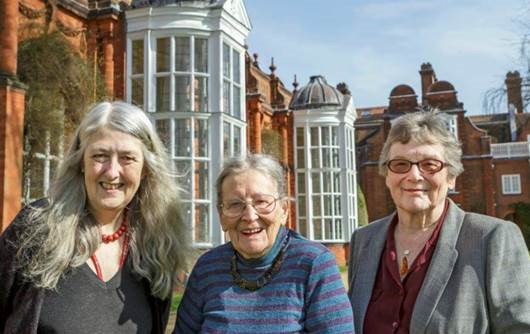 She can be seen here, alongside one of her former pupils, Professor Mary Beard and Professor Pat Easterling. Mary commented on both of them: "Joyce and Pat are two of the greatest classicists and classical teachers in the world. I was unbelievably privileged to be taught by them. They taught me what it is to learn, there's nothing more important than that."
As part of our celebrations for International Women's Day, it is wonderful to think that some of our former pupils have made such an impact on the lives of others. An inspiration to us all.
Ms Kelly
LRC Manager