Pi Day 2018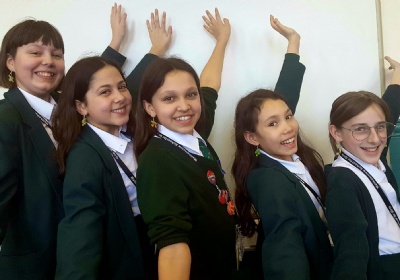 Celebrations and Recitations!
Pi Day is always a special day in the mathematical calendar and this year it will be particularly memorable. As well as there being a new WSFG Pi recitation record, we also woke up to the sad news about Stephen Hawking. In his memory, the money raised by selling Pi earrings will be donated to the Stephen Hawking Foundation.
Over lunchtime in the LRC we held a Pi Recitation competition. Congratulations to everyone who took part. All participants will receive a Pi pencil and badge.
The joint winners in Year 7 were Romy and Alisha who both recited pi to 133 decimal places.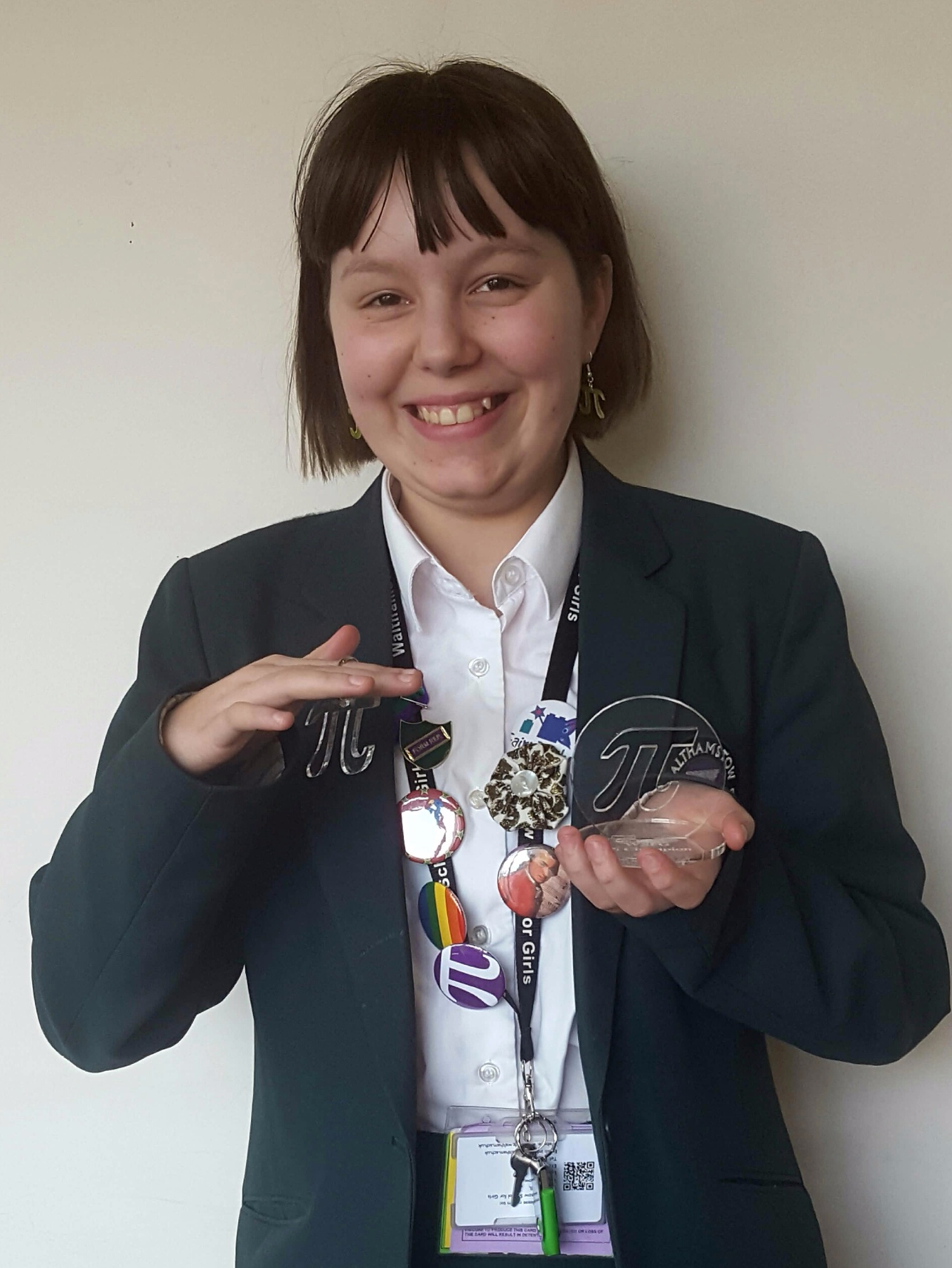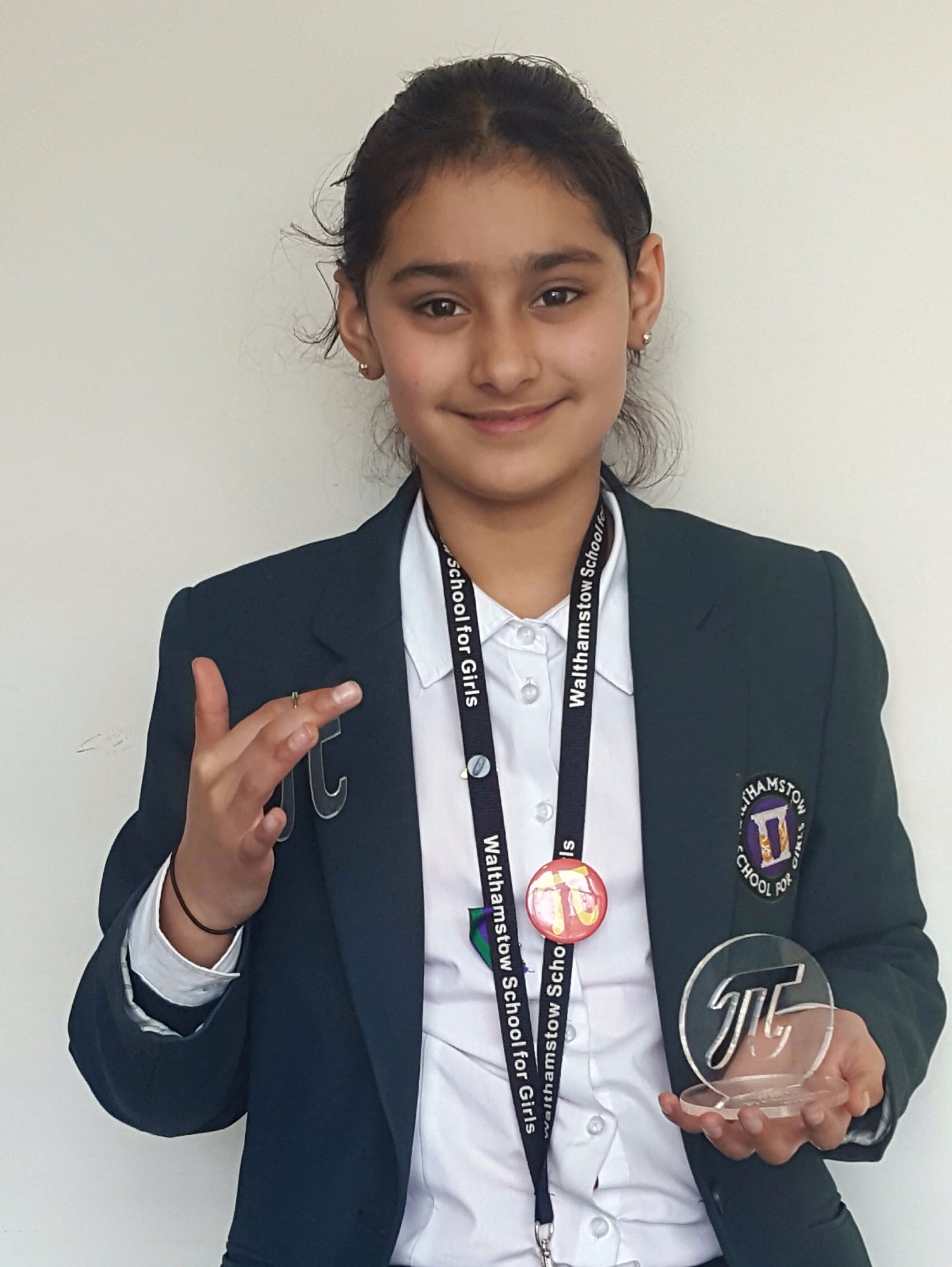 Our Year 8 winner Hibah, set a new WSFG Pi record, by correctly reciting pi to a phenomenal 389 decimal places!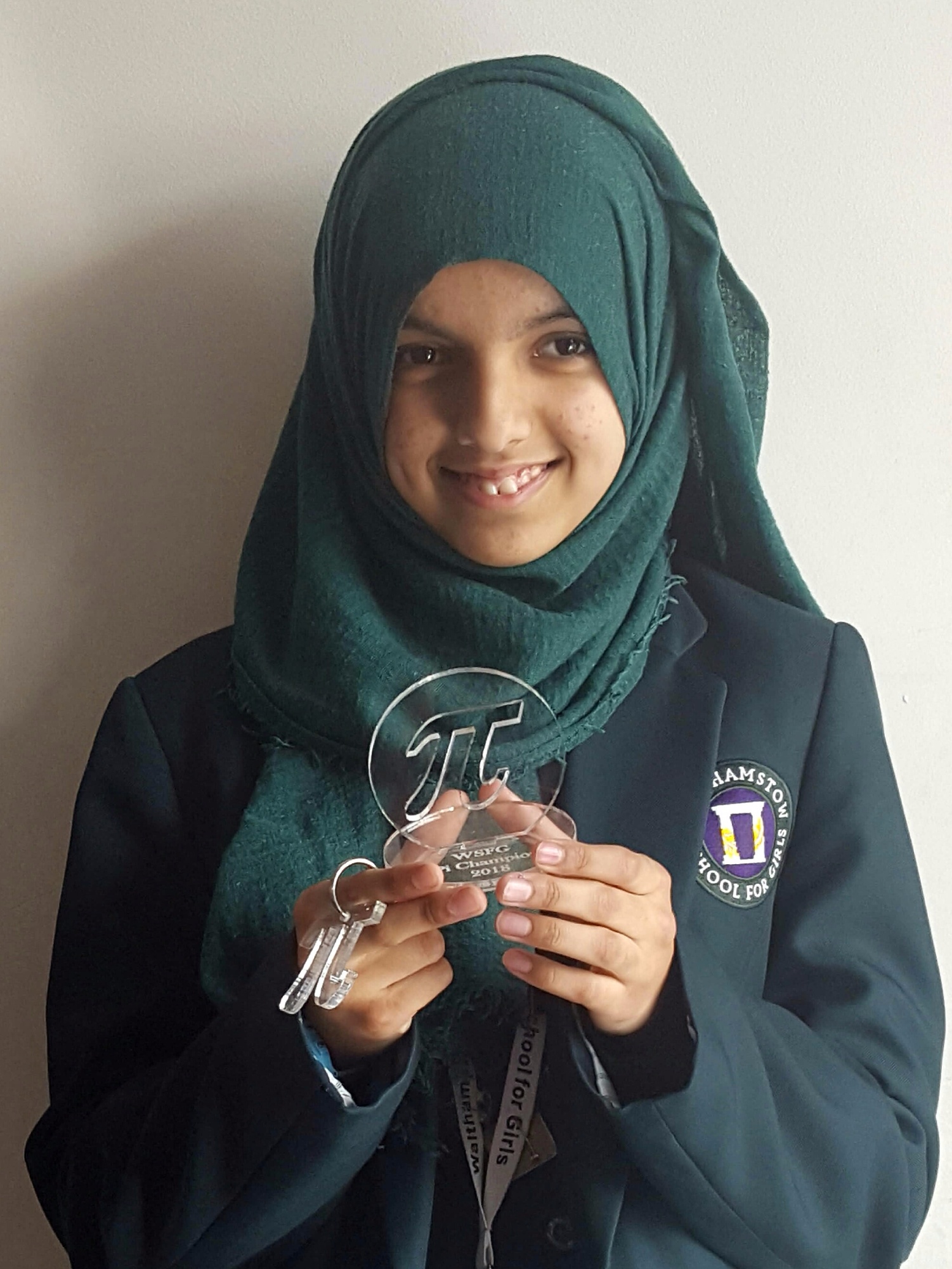 Some students in Year 7 also made some wonderful cakes.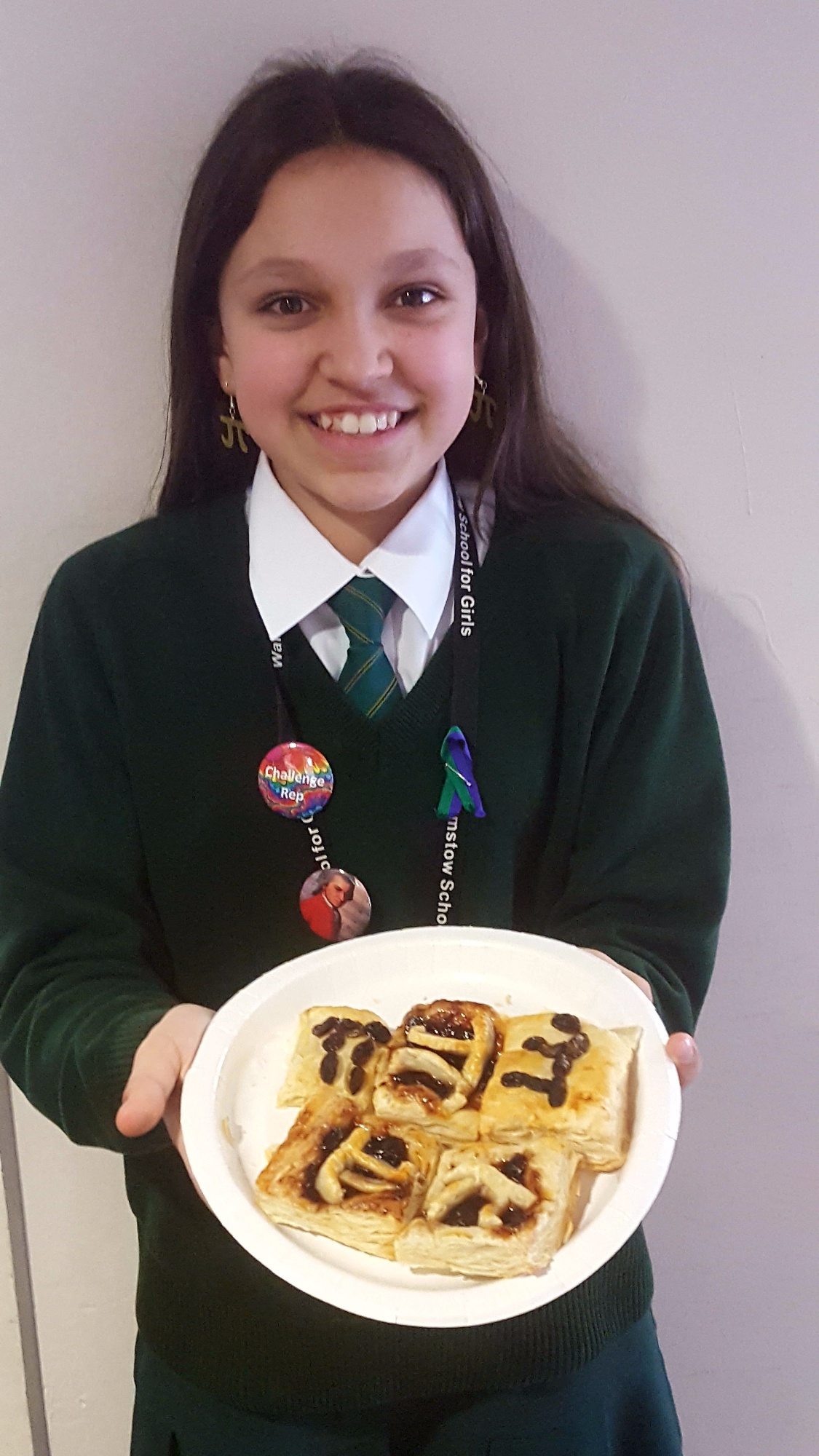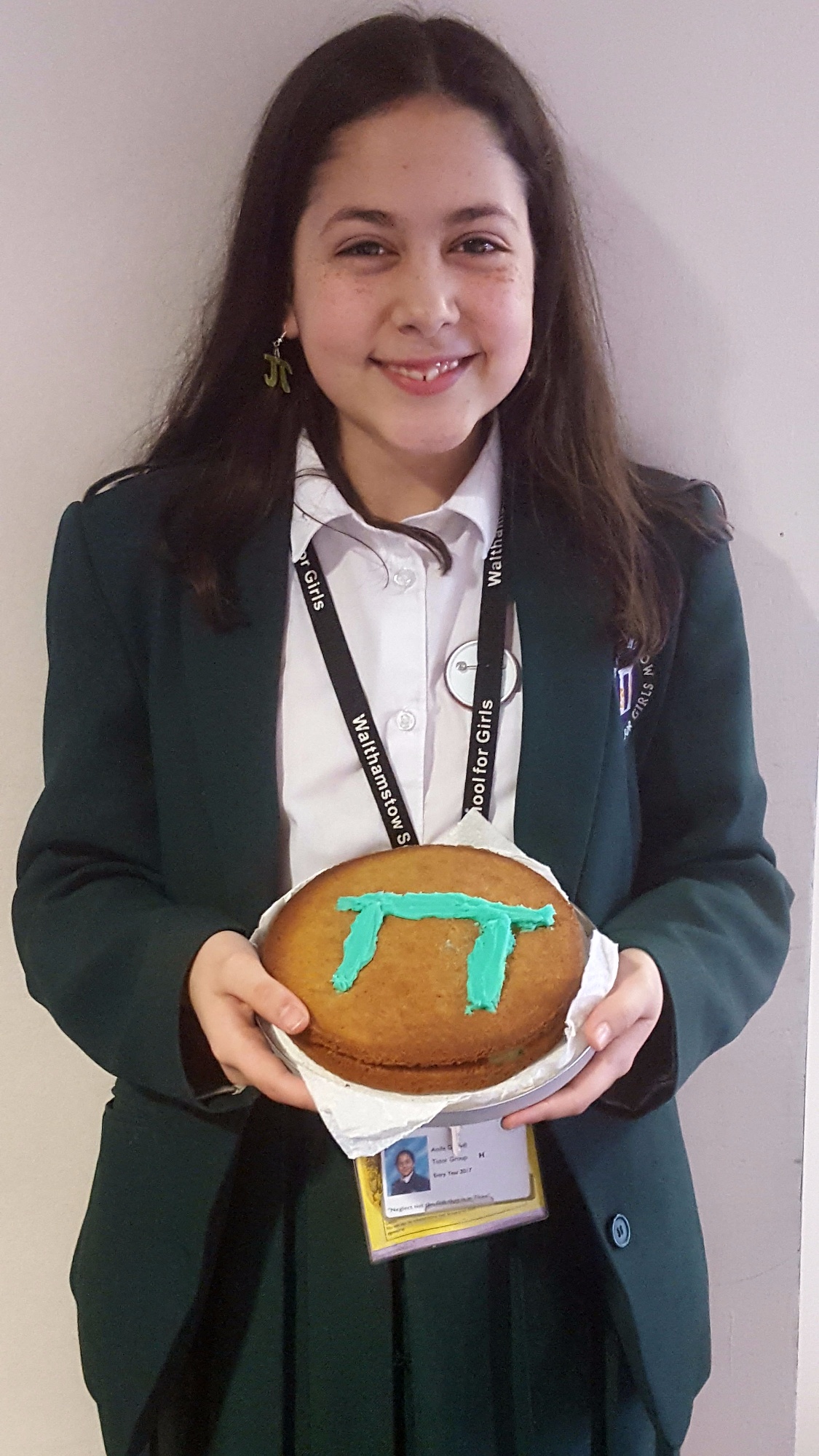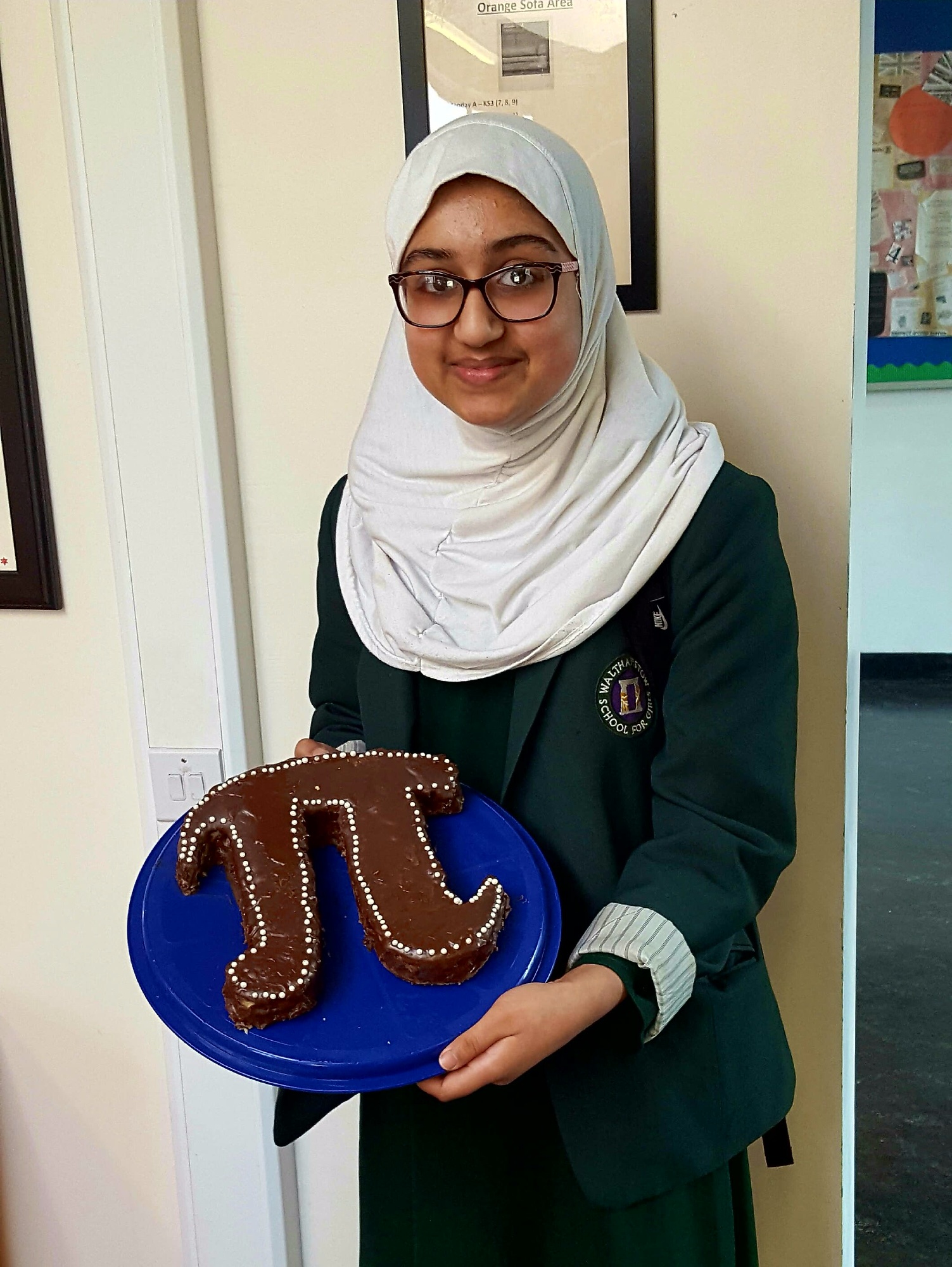 Pi Day is always a fantastic opportunity for the girls to exercise their brains, research and practice various memory techniques and to experience the effect of having a GROWTH Mindset. With effort and practice, anything is possible.
Ms Robinson
Challenge Coordinator