The Mozart Effect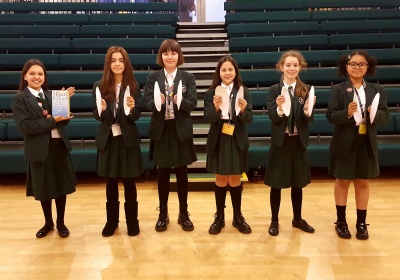 Year 7 students deliver inspiring assemblies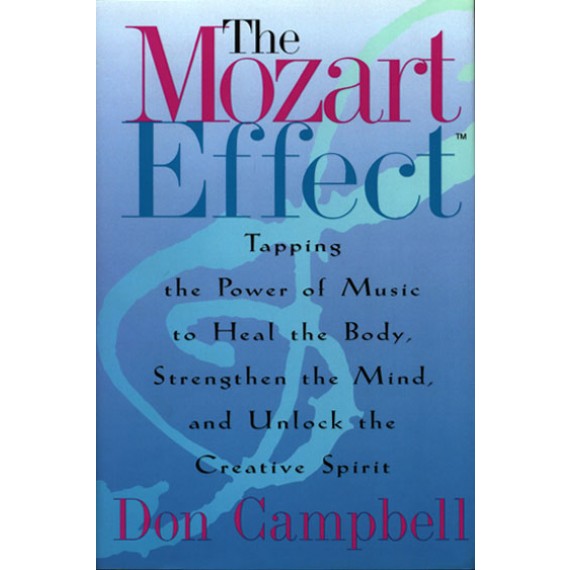 Six students from Year 7 (Alba, Aoife, Cerika, Demmy, Romy and Vanessa) have recently been helping to deliver assemblies about The Mozart Effect.
This was prompted by a school in Bradford that recently made newspaper headlines. Seven years ago it was in special measures, but is now in the top 10% for pupils nationally, after delivering an extra six hours of music lessons per week for each student:
https://ideapod.com/derelict-school-becomes-national-leader-making-making-surprising-subject-compulsory/
There has been a lot of research about Mozart in particular and how his music is beneficial to us in a variety of ways. It can help us to be more creative, reduce our stress and anxiety, help us to concentrate and actually enhance the neural pathways in our brains. It may even help to boost results, like the school in Bradford. As well as helping humans, there have also been experiments that have shown that mice find cheese more quickly in a maze, cows produce more milk and chickens produce more eggs, when they listen to Mozart!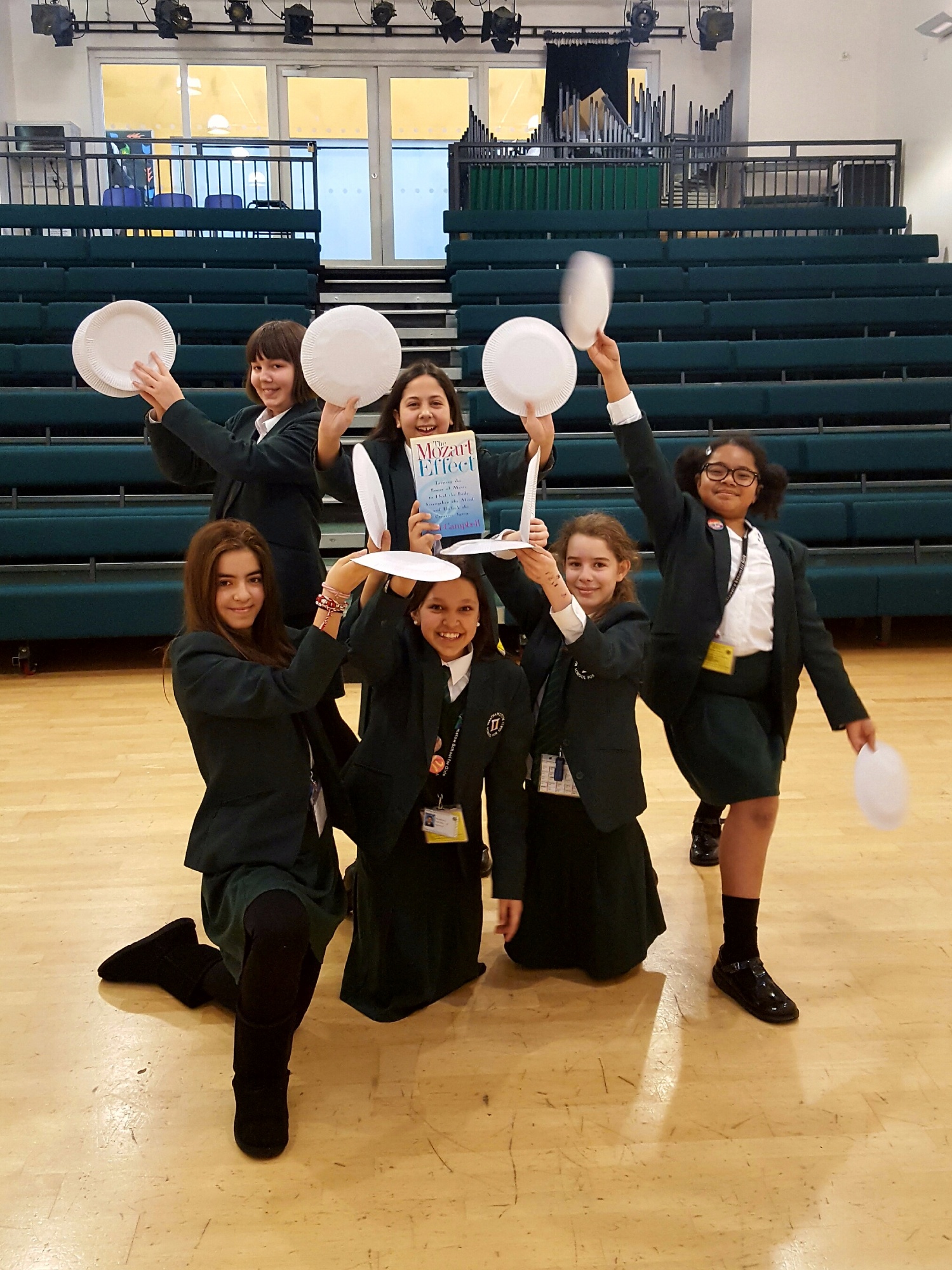 In each assembly, every member of the year group was given a pair of paper plates as their musical instrument, and the girls helped to lead a performance of Mozart's Eine Kleine Nachtmusik.
Students are encouraged to listen to Mozart at home and see if it makes a difference.
https://www.youtube.com/watch?v=7JmprpRIsEY
For more information, read Dan Campbell's book, The Mozart Effect.
Ms Robinson
Challenge Coordinator