Students visit Goldsmiths University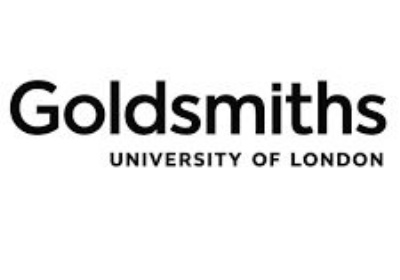 Year 7 students learn all about University life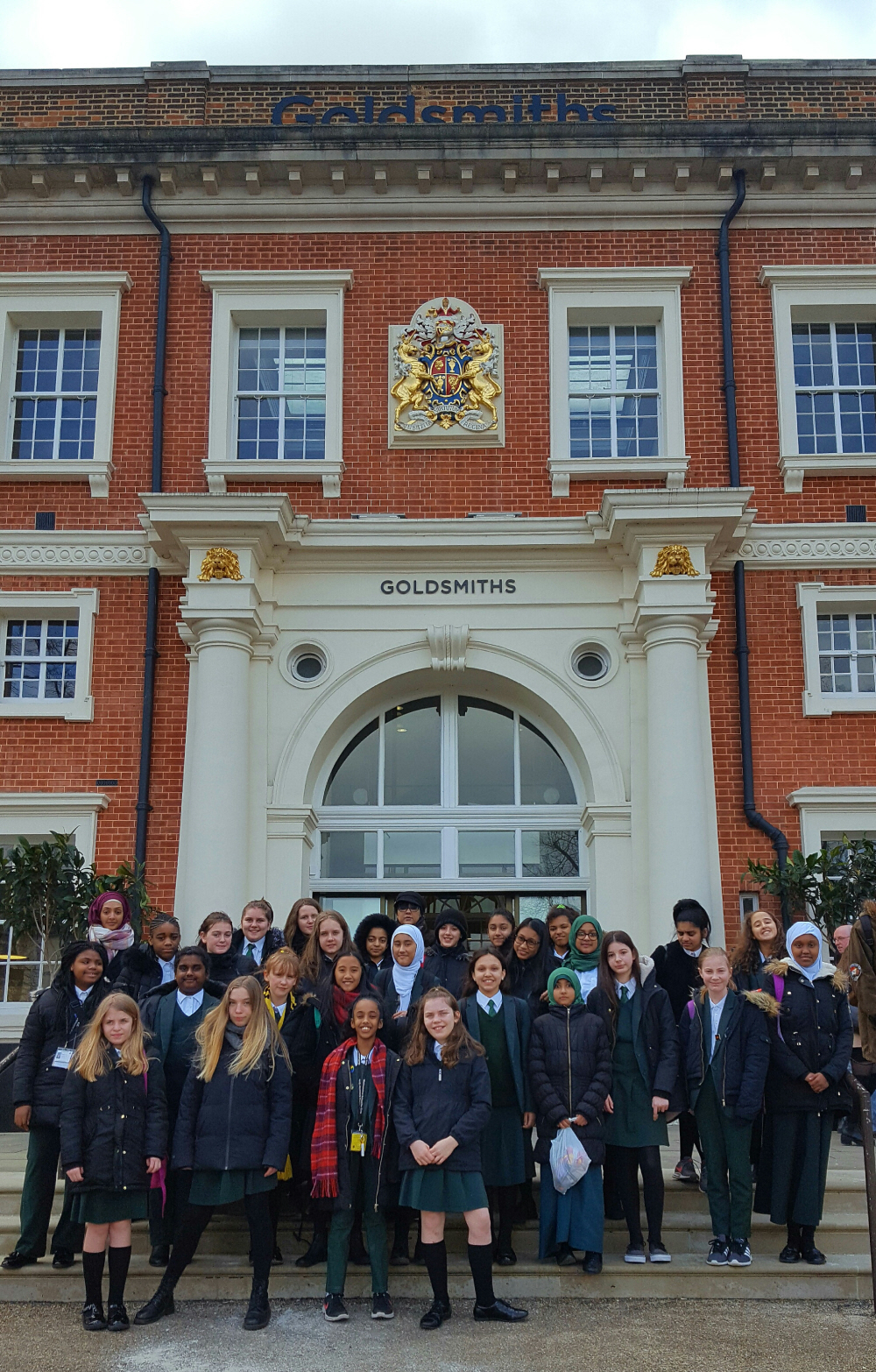 In March 28 students spent the day at Goldsmiths University. They learnt lots of useful information by actively listening, participating and asking questions. Here is some feedback from the participants:
The campus was very aesthetically-pleasing. The buildings were very modern yet there were examples of fresh scenery such as apple blossom trees and large fields of grass. There were also many different cafes, each with a different concept/feel and we saw many students hanging out. Each hallway was different and there were many different classrooms running sessions on interesting and unique courses.
Yngie 7H

It was really interesting to learn that a university timetable is very different to a school one. They have fewer lessons than us and more time for independent study. There are different ways of learning. In lectures there may be 350 people in a hall and the lecturer speaks and you can't ask questions. You need to take notes. In smaller group later, you can ask questions. This is called a tutorial. They also have more holidays.
Denisa 7W

Before the trip I didn't know much about university but now I know a lot more.
There is a Student Union and somewhere to go to talk about anything like mental health, finance, stress, work or housing. There are people there to look after you.
When you live there, you do not have rules about when the lights go out. However, if someone is being too noisy you can talk to someone to get it sorted out.
Mia 7F

Before the trip, when I thought about university I was excited and couldn't wait but always had a lurking feeling about the debt. I thought about whether this debt would lurk around me. I found out today that your debt is slowly taken out of your salary and after 25 years it is written off.
Edith 7F

When I was younger, I thought that university was all about 'boring' subjects like maths, English, History and Geography, but I was wrong! Goldsmiths University has lots of opportunities to study drama or anything to do with art and the performing arts.
Amelia 7H

We learnt a lot about university life and all of our questions were answered. A very helpful lady called Marlene did a Q and A with us, with three student ambassadors. They took us on a tour. There are lots of cafes, restaurants and even a bank. We found out that we could live in halls of residence or at home during our time at university.
Eleanor 7W

We took part in many fun activities. Our guide gave us lots of information about university life. You have lots of freedom and more time off for holidays. We had a tour of the university and had lots of questions to answer.
I learnt that students can live in halls of residence or stay at home. Students can apply for a loan to pay their fees. After 25 years, the loan is forgotten, but this might be different by the time we go.
Alina 7W

I really enjoyed the opportunity as I got to find out how a university runs and what you can study there. It was very interesting having the tour.
Jenosha 7S

We learnt about finance, food and many more things. Goldsmiths is particularly well known for music and art.
Adari 7G
Thank you to Ms Siddiqui and Ms Sulthana who accompanied us on the trip and to WSFG Challenge Ambassador Vanessa Petrova, who made the initial contact and made it happen!
Ms Robinson
Challenge Coordinator