Year 10 Dancers Qualify for the Final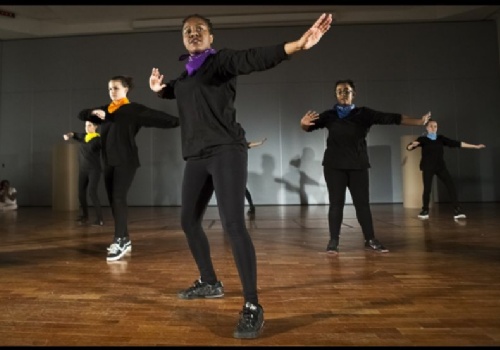 Students excel in Step to Dance competition ...
The year 10 Step into Dance group have progressed to the Step into Dance Live Step LIVE! final at the Southbank Centre on Monday 17th July.
This is an amazing achievement and we have never had a group make it this far it the competition before!
The girls performed their dance to a panel of judges and were selected from all the hundreds of schools in London that take part in the Step into Dance sessions.
The event will have thousands of spectators and involves schools and dance groups across the whole of London and will be a fantastic opportunity for the girls.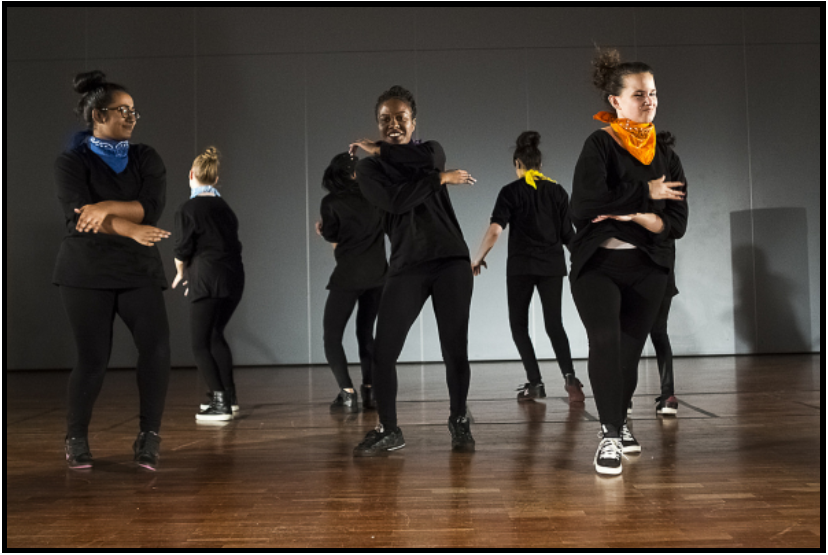 GOOD LUCK GIRLS!