Walthamstow School for Girls nationally recognised as transforming educational practice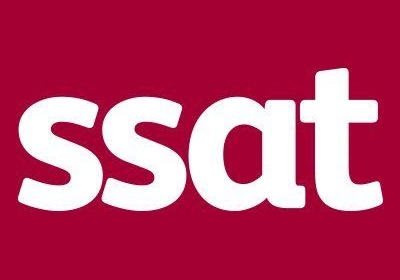 Ground-breaking work recognised by SSAT
Walthamstow School for Girls has recently achieved accreditation for transforming practice under SSAT's Framework for Exceptional Education. The Framework for Exceptional Education is a self-review and planning tool incorporating SSAT's 30 years of experience in school improvement. Co-developed with a group of high-performing schools and reviewed by leading academics, the framework supports schools in quality-assuring their work and sharing effective practice.
To achieve accreditation as transforming in practice, Walthamstow School for Girls was reviewed by another high-performing school and an independent moderator from SSAT.
SSAT's Chief Executive, Sue Williamson comments "for a school to be accredited for transforming practice is a real credit to their team and the quality of the work that they are doing."

Meryl Davies, headteacher of Walthamstow School for Girls, said "We are delighted to have had our ground-breaking work in leading change and developing strong, reflective systems across our school recognised and look forward to sharing our work with schools nationally."
SSAT (the Schools, Students and Teachers Network) brings together school leaders, teachers and students through vibrant membership networks, insightful professional development programmes and school improvement initiatives, and practical events and resources.