WSFG Joins the E17 Art Trail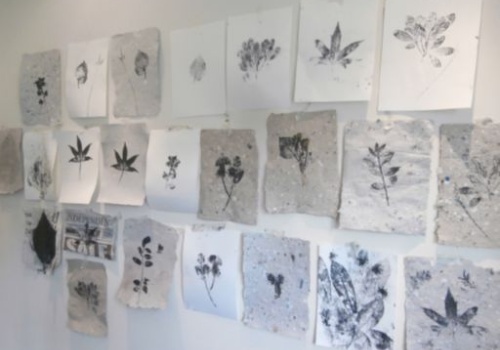 Printing and Paper-making workshop held here
Last week the art department ran a paper and print making workshop as part of the E17 Art Trail.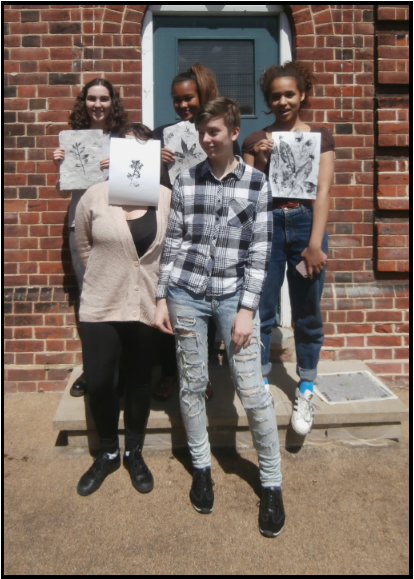 Families and visitors of different ages came to explore different techniques and created a range of elegant prints that they took home with them. The workshop was led by Ms West and supported by a team of students.
We would like to say a big thank you to Indigo , Lily, Assa, Diana and Jessica.
This was a great opportunity to develop these students' workshop skills and how to deal with the public in a professional capacity.
Ms West
Art Technician / Artist in Residence