Eat or Heat need our help!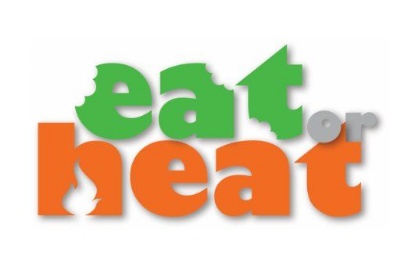 WSFG is supporting our local Foodbank again
The Eat or Heat Team need your help!
Many thanks to everyone who has generously donated food in the past. We need to you to dig deep again.
The Food Bank is bracing itself for a sharp spike in the demand for its services over the school summer holidays. In recent months, donations of dried and canned foods have dropped significantly and management have had to dig deep into its reserves to keep the shelves fully stocked.
Food collection boxes will be appearing round the school during the last weeks of Term in the following locations:
G16, student services, staff room, LLD Office G65, Ms Philippou's office F32
We need cans, packets, and cartons, of food. Not fresh food as they don't have anywhere to store it. But long life food will be great.
Please donate, thank you.
Accepted Items:

Large and Small Boxes of Cereal

Canned soup

Canned spaghetti

Canned fish

Canned meat

Canned tomatoes

Canned potatoes/

Instant mash

Canned vegetables

Canned fruit

Canned dessert

Sugar

Long Life milk /

Milk Powder

Teabags

Instant Coffee

Pasta Sauce

Squash

Porridge

Pulses

Kidney Beans

Chick Peas

Pasta

Rice

Couscous

Noodles

Cooking Oil

Soap

Shower Gel

Tooth Brush

Tooth Paste

Shampoo

Razors

Sanitary Towels

Tampons

Washing Powder/Tablets

Baby food

Nappies

Dog food

Cat food

Flour

Self-raising and plain

Mens toiletries