School & Community Growing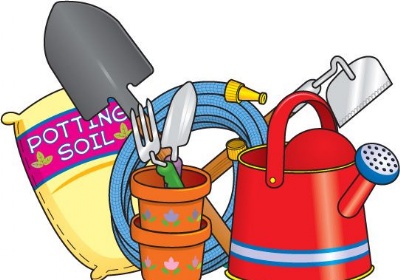 WSFG Awarded Funding by Whole Kids Foundation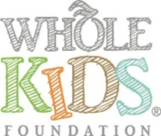 Walthamstow School for Girls is now involved in an exciting growing project called School Food Matters on behalf of Whole Kids Foundation. We have been awarded £1,550 towards the cost of delivering this project.
We are now looking for volunteers to help in all aspects of gardening, whether you are a beginner or an expert, this is open to students and parents/carers. Please complete the form below if you are interested.
The first phase will be to put in additional raised beds, and plans have been secured to repair our water collecting system.
Thanks to Dave Allard, Premises Manager, for his support with this. We also need as many plastic bottles as you can bring in, for our irrigation system.
Thank you
The Gardening Team