Trampolining Success Story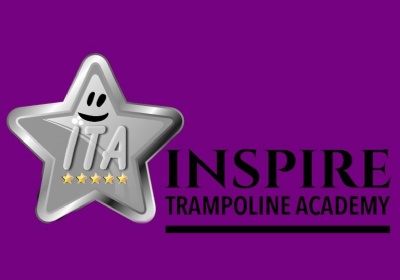 Amazing achievement by Year 11 student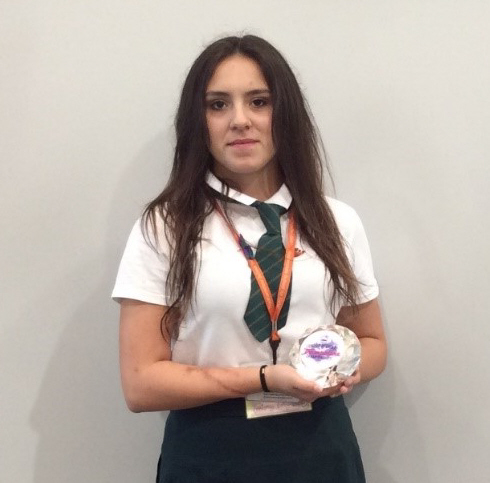 Sophie, who is in 11G, competed at the London Regional Trampolining Championships on Saturday 29th and Sunday 30th September. She was competing for the Inspire Trampolining Academy at intermediate level in the over 16 age group category, even though she is not yet 16.
Sophie performed her set and voluntary routines over two days of competition and was crowned the winner of the London Region in her age category. She will now progress to the NDP National Trampolining Qualifiers. If she successfully qualifies she will go to the English National Championships where she will be competing against the very best trampolinists in England.
We wish Sophie all the best in the next stage of the competition, and congratulate her on this fantastic achievement.