Parallel Maths Project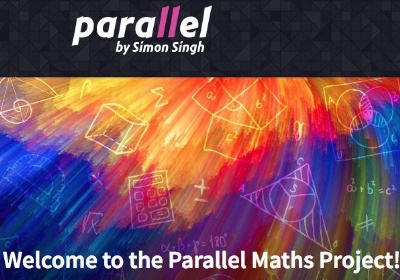 Join in with Simon Singh's latest venture
Simon Singh's Parallel Maths Project
A great opportunity to stretch and challenge your brain every week!
Register for FREE and start straight away.
Write a review or create a piece of artwork, inspired by your experience and hand to Ms Robinson by the end of November for a chance to win a copy of one of Simon's popular maths books.
Ms Robinson
Maths Challenge Rep