WSFG visits the London Coliseum!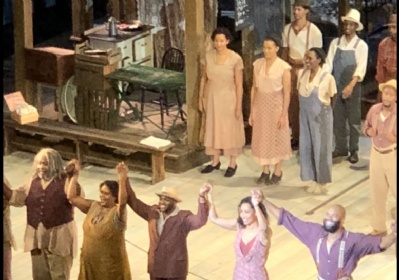 Celebrating Black History Month with the English National Opera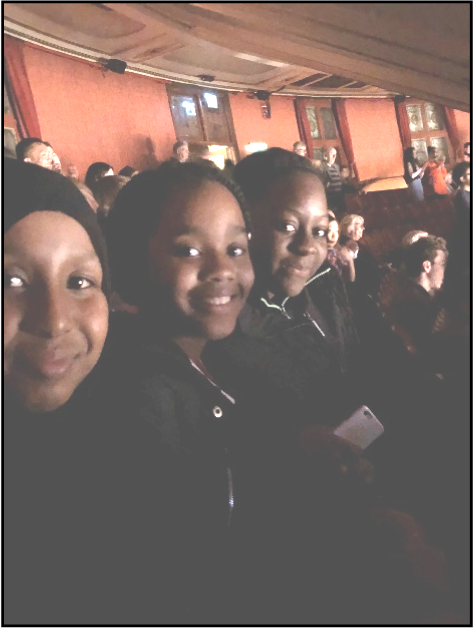 On Monday evening , twenty six students and five staff travelled to St Martin's Lane in central London to see the magnificent production of Gershwin' s Porgy and Bess, an exploration of the relationships between members of a close-knit community in 1920s South Carolina. This is the production's first staging at the home of the English National Opera and consisted of a specially formed 40 voice chorus from several countries with a full orchestra. The performances were outstanding and the music ranged from jazz, ragtime, blues and spirituals with some easily recognisable songs such as 'Summertime'.
For most of the students, it was their first visit to the opera. However, in the interval, I was complimented on the excellent behaviour of all of our students.
Despite the location of our seats, which were some way from the stage, the heat generated by a full house and a long 90 minute first half, the girls were impeccably behaved-and generated compliments from members of the audience.
The highlight of the evening was a celebrity spotting of Lenny Henry as he left just behind us!
We are grateful to Ms Cornford and her team for organising these wonderful cultural opportunities for us here at WSFG.
Ms Davies
Headteacher