The Alex Timpson Trust – Helping Children to Shine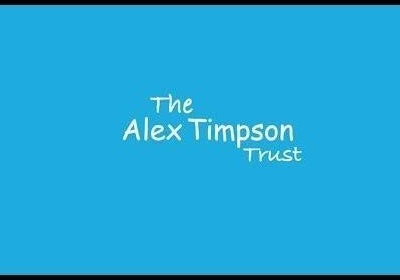 Charity Information
Alex Timpson MBE died in January 2016. In tribute to Alex and the huge contribution she made to championing the rights of looked after children, the Timpson family has established a new charity in her honour – the Alex Timpson Trust.
Official Company Charity
From October 2017, the Alex Timpson Trust is the official company charity of the Timpson Group. The charity's main aim is to help schools better respond to the emotional needs of looked after (fostered and adopted) children.
The trust offers free literature aiming to enlighten foster carers, inform educators and engage the wider public about supporting children with Attachment needs.
There are also opportunities for foster families to attend free holidays.
For more information visit a Timpson store or go online at: https://www.timpson-group.co.uk/alex-timpson-trust/
Ms Wallace
Designated Teacher for Looked After Students