Puzzle of the Week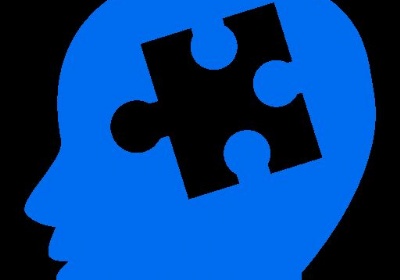 Can you solve it?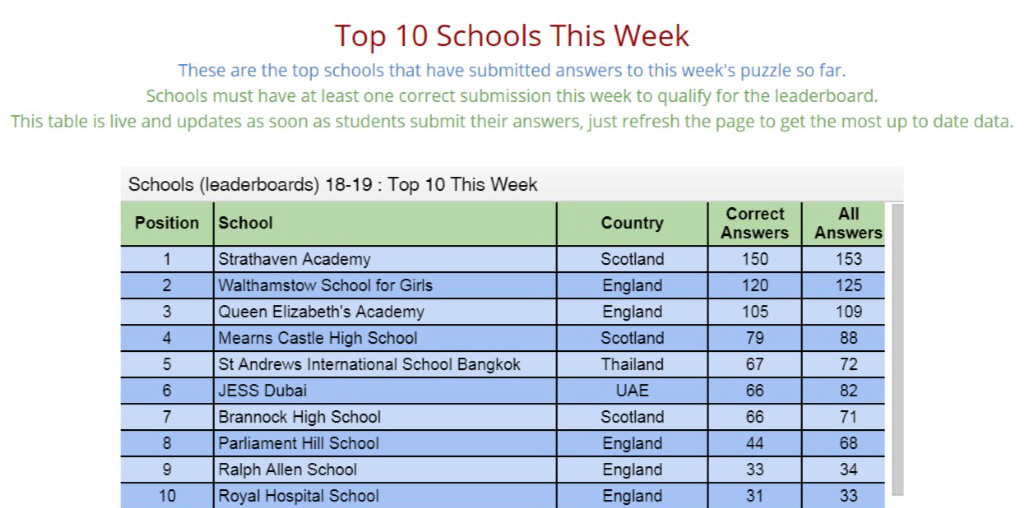 We came 2nd in the world last week!
There is now a puzzle break until after Easter. See below.
Prizes are coming soon for our most enthusiastic participants.

There will be a new puzzle each week which will be on the Challenge News page.
Ms Robinson
Challenge Coordinator