WSFG Student Delivers Portrait to Portugal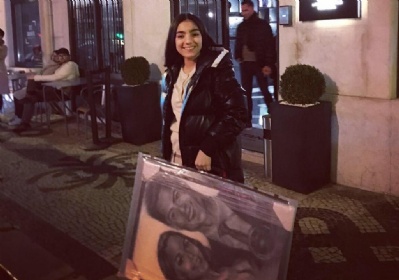 WSFG Student gifts a drawing to Christiano Ronaldo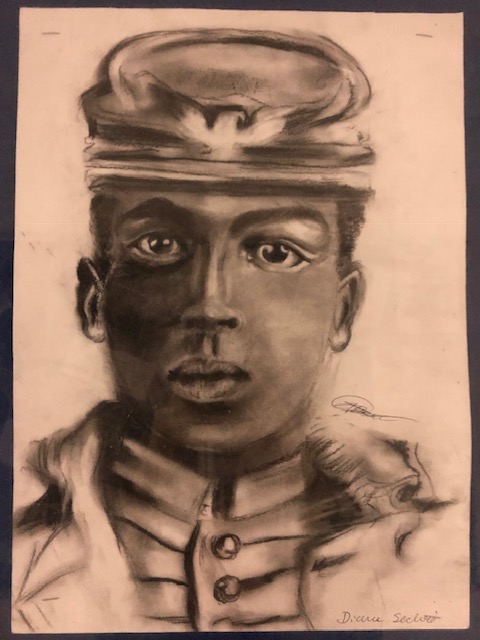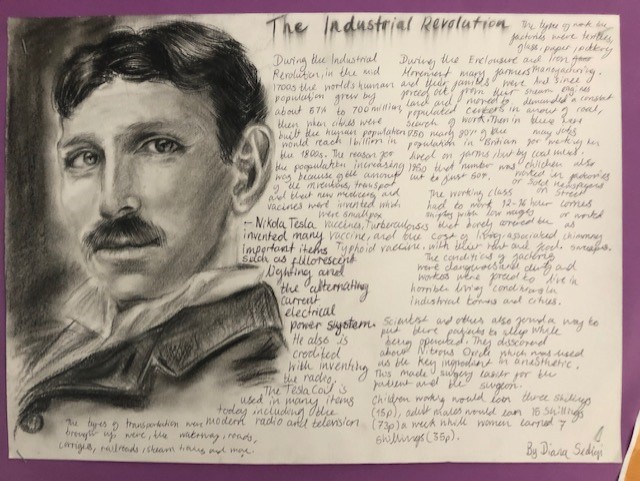 One of our Year 9 students, Diana in 9S, has produced some beautiful sketches which are included in various displays around the school.
She has also been inspired to produce portraits of well-known high achievers ...
I do a lot of sketches of people who have worked to achieve a lot so I planned on doing a gift for Cristiano Ronaldo and his wife Georgina Rodriguez by doing a portrait of them together to show what they have achieved and to show my skills in art.

It took about two days to complete the sketch on A1 size paper. After finishing the sketch, I wanted to deliver it personally, so me and my mum booked a flight to Portugal, Lisbon. We met up with one of his managers and presented the sketch which they said will be received by Ronaldo and his wife soon.
Diana hopes to study Art at GCSE next year - we wish her every success in this.