International School Leadership Programme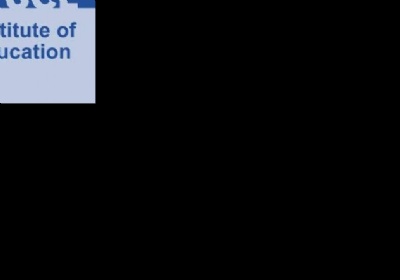 WSFG Selected as a Placement School
International School Leadership Programme
at the Institute of Education,
University College London.
WSFG has been invited to become a placement school for this international programme. We have been selected because we are the Lead School, in the Waltham Forest GREEN Teaching School Alliance, we are 'outstanding and are a comprehensive girls' school that would give leaders a wide ranging experience in a diverse setting.
A cohort of twenty Headteachers and local leads from Saudi Arabia are taking part in this Leadership programme to improve their own practice in Saudi Arabia.
This course is running from 16th January to the 1st August 2019.
WSFG will host three headteachers and local leads on Tuesdays and Thursdays for a period of six weeks and this process will be repeated three times.
Our colleagues hold important leadership positions in Saudi Arabia, with some responsible for between one and two hundred schools, they will bring new ideas and practice back to their own country. We will be providing structured opportunities to develop their understanding of the many aspects of the school such as school improvement planning, curriculum development, assessment, inclusion and pastoral care, student leadership, professional learning for teachers, initial teacher training programmes, as well as contemporary social issues, so they attend our assemblies, for example, and observe our teaching.
We are delighted to welcome our first placements this week, and look forward to working with them over time.
Mr Gunzi
Deputy Headteacher