Year 7 Trip to Rochester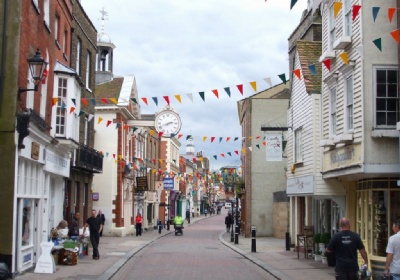 Humanities Visit to the Medieval Kent City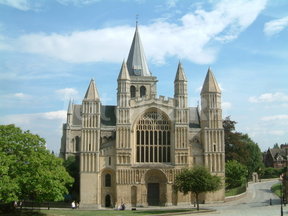 The Humanities Faculty took the whole of Year 7 to visit the medieval city of Rochester in Kent.
The trip was designed to improve the students' understanding of medieval society and what it must have been like to live in Norman Britain shortly after the invasion of William the Conqueror. This year in history lessons the students have been studying the Norman Conquest and have also been investigating castles.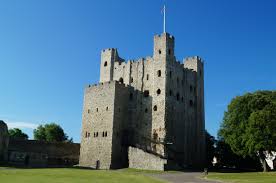 Rochester has one of the best preserved castles in Europe which helps to illustrate the scale, nature and use of castles in the middle ages. The students could witness first hand the challenges of attempting to attack such a fortified structure, or conversely how you would defend your home if you were living in it.
Trips like this really help to bring the humanities curriculum to life, and help the students to appreciate the history of our country while developing empathy for the people in the past and in other countries.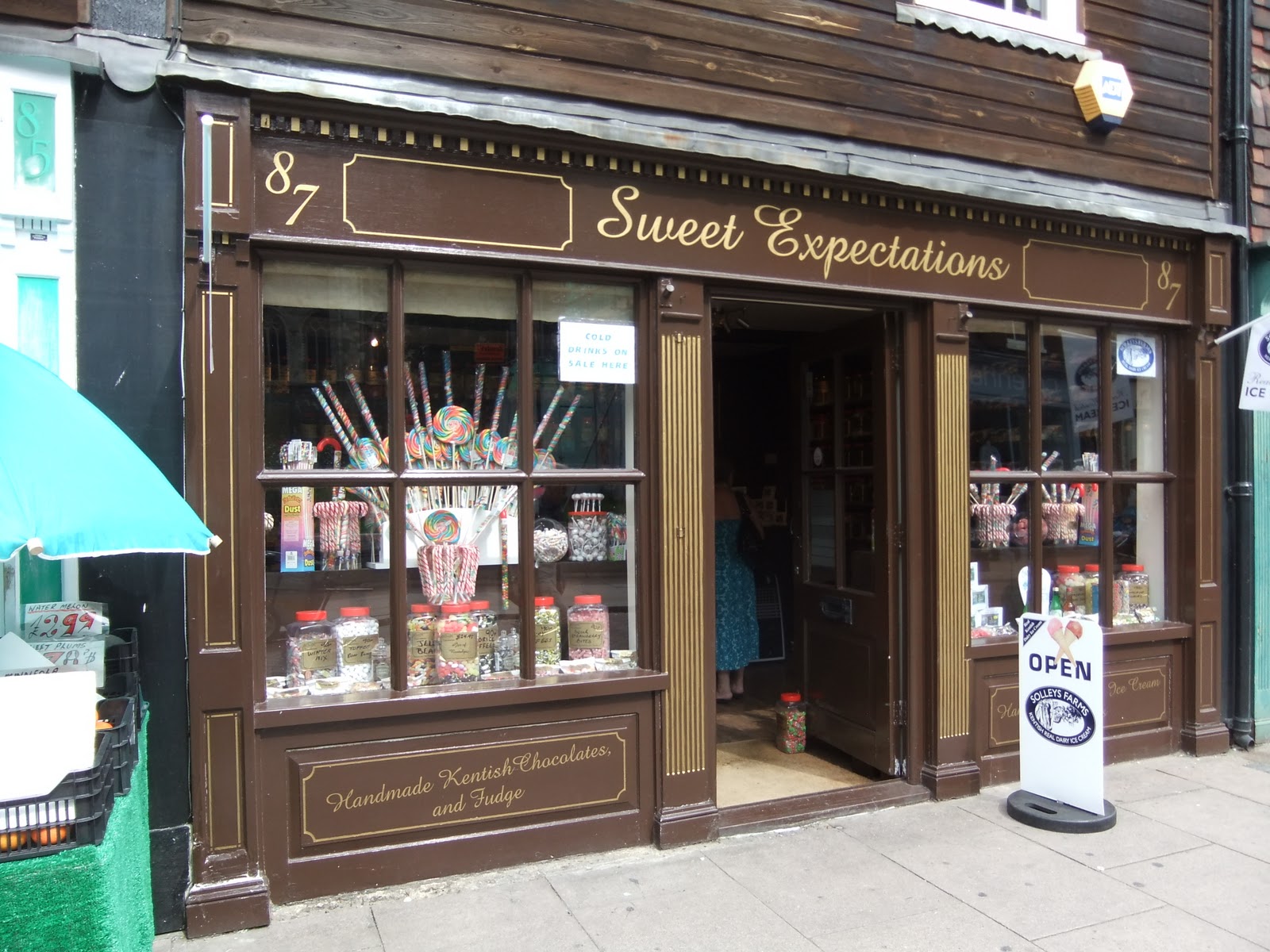 We also visited Rochester Cathedral to see how religion was practised in the middle ages, and Rochester High Street to complete a geography survey.
Overall the trip was a huge success and the students followed up the visit with some project work on Norman Society back in their humanities lessons.
Some of the following student quotes help to illustrate how they felt about the trip:
I think the Rochester trip is a really useful trip because you get to see what it was really like to live and work in a castle. In the class we can dream about what it must have been like, but this just makes it so much more realI liked the castle the best because it was so big and heavy. I still don't know how they made such a big building without using cranes and stuff!

Basically, this was the best trip ever! I especially loved the really old sweet shop on the high street! That was my favourite bit.
Mr Morrow
Associate Assistant Headteacher