Year 9 Visit Framestore London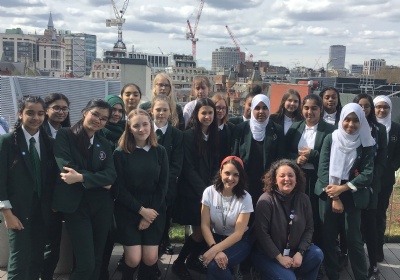 Creative Day Inspires Students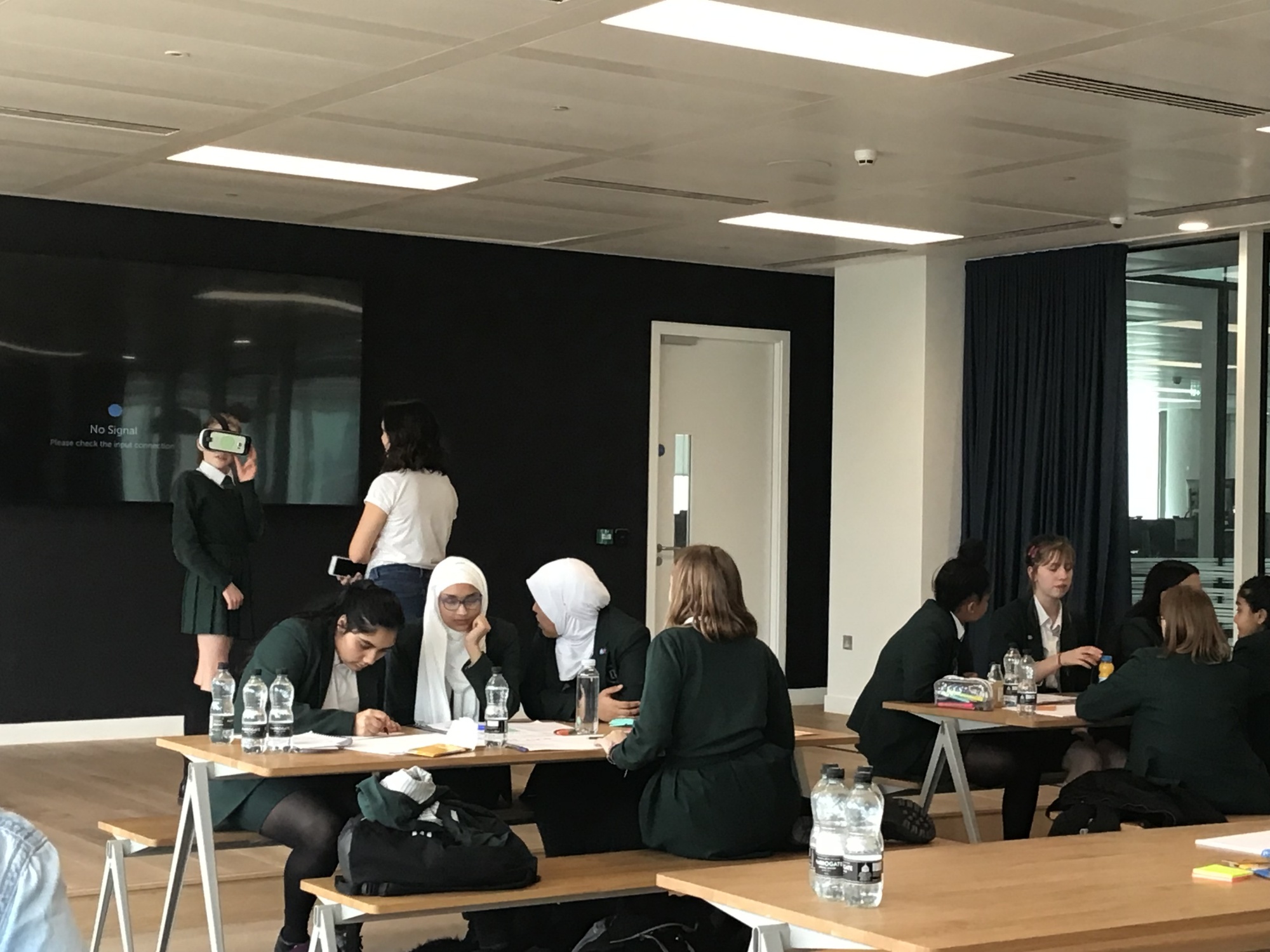 At the end of last term, we took some of our Year 9 students to visit Framestore London. We felt very privileged to visit the company which does the computer generated imagery (CGI) and special effects for Marvel films, Netflix productions and many more.
It was an incredibly creative day as students had the freedom to find a solution for a community issue that they felt passionate about, with Framestore working on the winning team's idea for them. We were also very lucky to have a tour of Framestore and see where and how the magic happens.
This was a rare opportunity and the students left buzzing and full of energy.
Thank you to our hosts for the day, particularly Amy who works closely with us at WSFG and is always on hand to support us.
The students' pitches, after work by Framestore, can be seen here.
Amy commented ...

"I hope that the girls like what we've done and can see how we've taken their ideas and turned them into something that could be shown to a client. I also hope they're really proud of all of their work!"
Ms Philippou
Assistant Headteacher