Our International School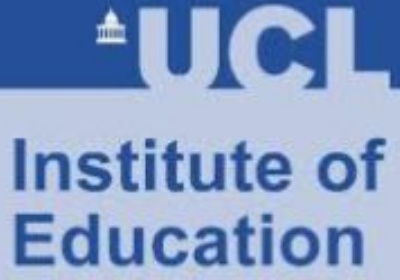 First Placement at WSFG is a Resounding Success
International School Leadership Programme at the Institute of Education, University College London.
Waltham Forest GREEN Teaching School Alliance
The first placement for the three Saudi leaders from the Institute of Education's International Leadership Development finished before the Easter break. They immersed themselves in many aspects of school leadership and experienced a wide range of leadership, curricular, extra-curricular and training opportunities. We wish them well in their second placement. I have included a short quote from each of them:
'I loved your school because everyone has a high sense of responsibility, a stimulating environment for work and creativity'
Nuha Almulla

'A wonderful and distinctive school and inspirational leader and creative team ... Thank you from the depths of my heart .' ​​​​​​​
Salihah Alshunayni

'Thank you for your good reception and cooperation with us through which we obtained a useful experience through your wise leadership.' ​​​​​​​
Moodhi Albani
We are looking forward to working with the next three Saudi leaders who joined us this week.
Mr Gunzi
Deputy Headteacher