The Half-God of Rainfall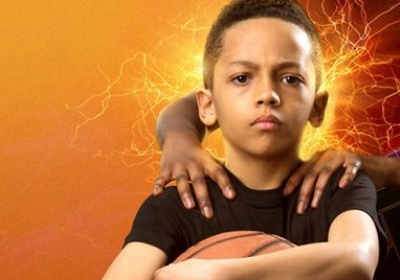 Students Enjoy Diversity/Drama Trip
On Monday 29th April, Ms Cornford, Mr Ramlagan and I took students to watch a wonderful play written by the award-winning poet and playwright Inua Ellams (Barber Shop Chronicles; An Evening With An Immigrant).
The Half God of Rainfall is a contemporary epic that weaves poetry and storytelling in a majestic journey that transports us from a tiny village in South West Nigeria to Mount Olympus, to the further reaches of our galaxy and beyond.
It was a wonderful evening and the students were a credit to our school. Here are some of their reviews:
"It was a thoroughly engaging and inventive play which explored modern day serious themes through the format of ancient myth. I really liked how they incorporated comedy at points as well, despite the serious tone, as it kept the audience entertained."
Emma 11C

"I really enjoyed the play we went to see which was based on an ancient story. The parts I enjoyed were the sound effects they included and how they included people from the audience in the play."
Seahar 11C

"The sound effects were well thought out and constantly synchronized. Also, I especially enjoyed the multi-roling as the actors clearly portrayed each role."
Charlotte 11C

"I really enjoyed the play. Both performers worked well together and they remained engaged with the audience making it a really enjoyable experience!"
Orla 11C
Well done and please keep an eye out for more Diversity / Performing Arts events coming!
Ms Desbenoit
Diversity co-ordinator