WSFG Presents Cheque to Eat or Heat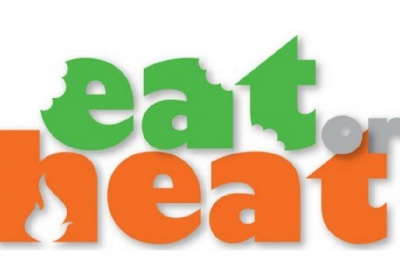 Huge Donation to our Local Foodbank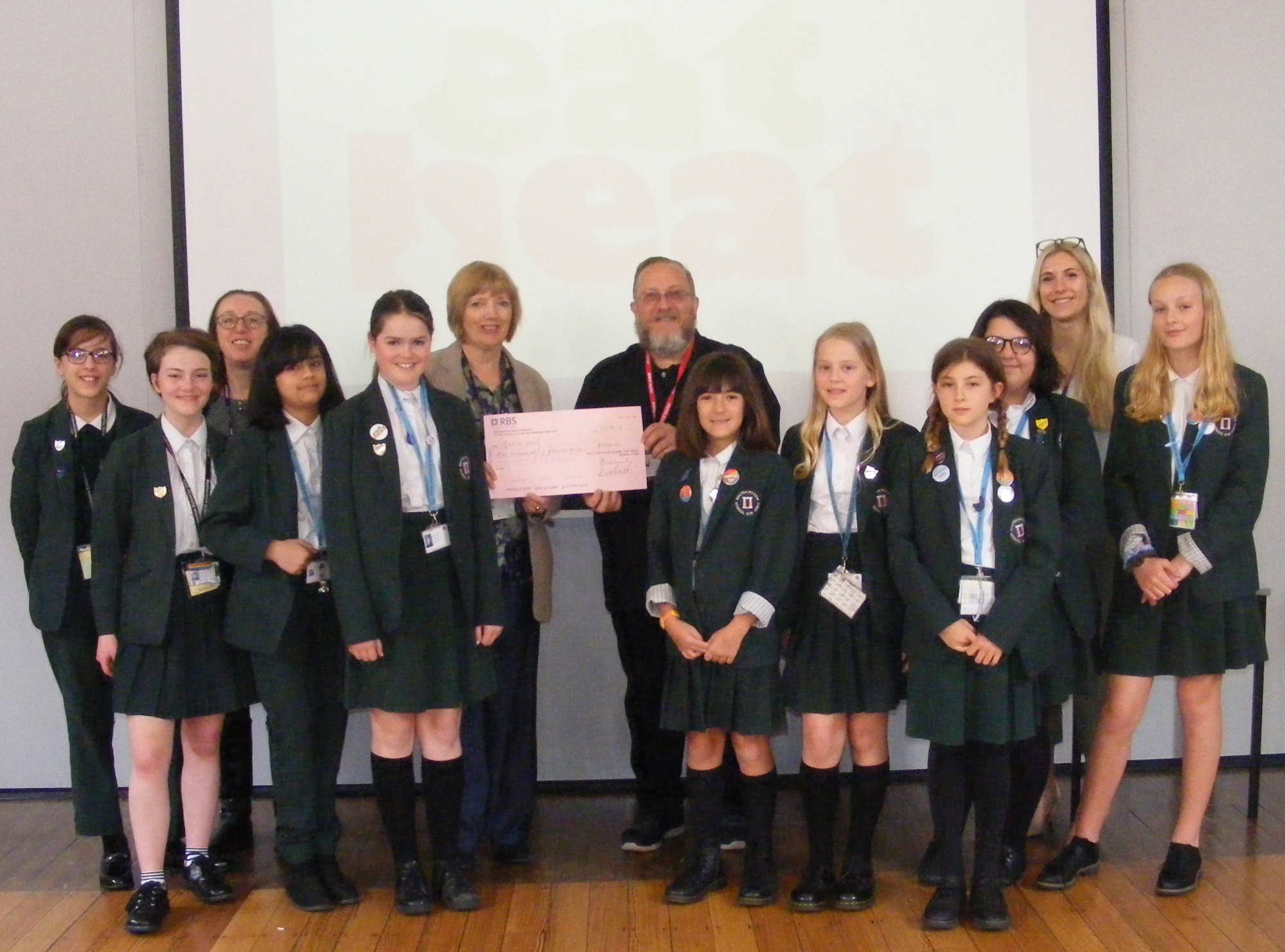 This week we had a visit from Gary Nash, the founder of Eat or Heat, our local foodbank, which we have been supporting now for a number of years. He came to talk to the students and staff who have been involved in fundraising and collecting on their behalf, including why the charity was set up and how it works. We also presented him with a cheque for £1000.00 raised by the school over the last couple of years.
Demand for their support has risen by over 40% in the last year, and so your donations are more important than ever. We will soon be setting up a permanent food collection point in school to enable us to continue to do our bit to help. They are inundated with donations during the Christmas period, but struggle at other times of the year, when the demand is just as high.
Families often face the biggest challenges during the school summer holidays when their children no longer get a free hot meal each day.
Here are the reactions of some of the students in the Eat or Heat Group:

The money we raised through cakes sales etc. will have a huge impact on the Walthamstow Food Bank as food has to be bought regularly because of a lack of donations. They also have to pay for shelving and bills to keep the centre open. All this charity work is created out of the goodness of their hearts - no profits are made. In the future we will have the opportunity to take part in helping out at Eat or Heat and we will collect donations in a permanent collecting bin in the school. Gary's dream is to one day close all food banks, as that will mean everyone is in a safe and secure position. We have helped - as a school - to take the first step towards a hopeful future.
Nihad 8F

Yesterday, the Eat or Heat Team had the wonderful privilege of meeting the Eat or Heat founder Gary Nash– to increase our knowledge of the charity. We learnt about how the charity donates to people in need Waltham Forest. We also realised the large amount of suffering families they need to give to and how they are struggling to meet the demand. From the experience, we got to gauge a little bit of the responsibility the volunteers have every day of the year; not just Christmas and the holidays, and hopefully we will be able to help them in the future by setting up a permanent donation bins in the school and possibly volunteering in their Walthamstow base. Thank you to Gary for showing us the importance of the charity.
Flora 8F

It was a great honour to meet Gary and learn about how he founded the charity and ran it. It was also very interesting that rather than wanting Eat or Heat to exist all across the country, he does not want it to exist at all.
Kitty 7C
The Eat or Heat Team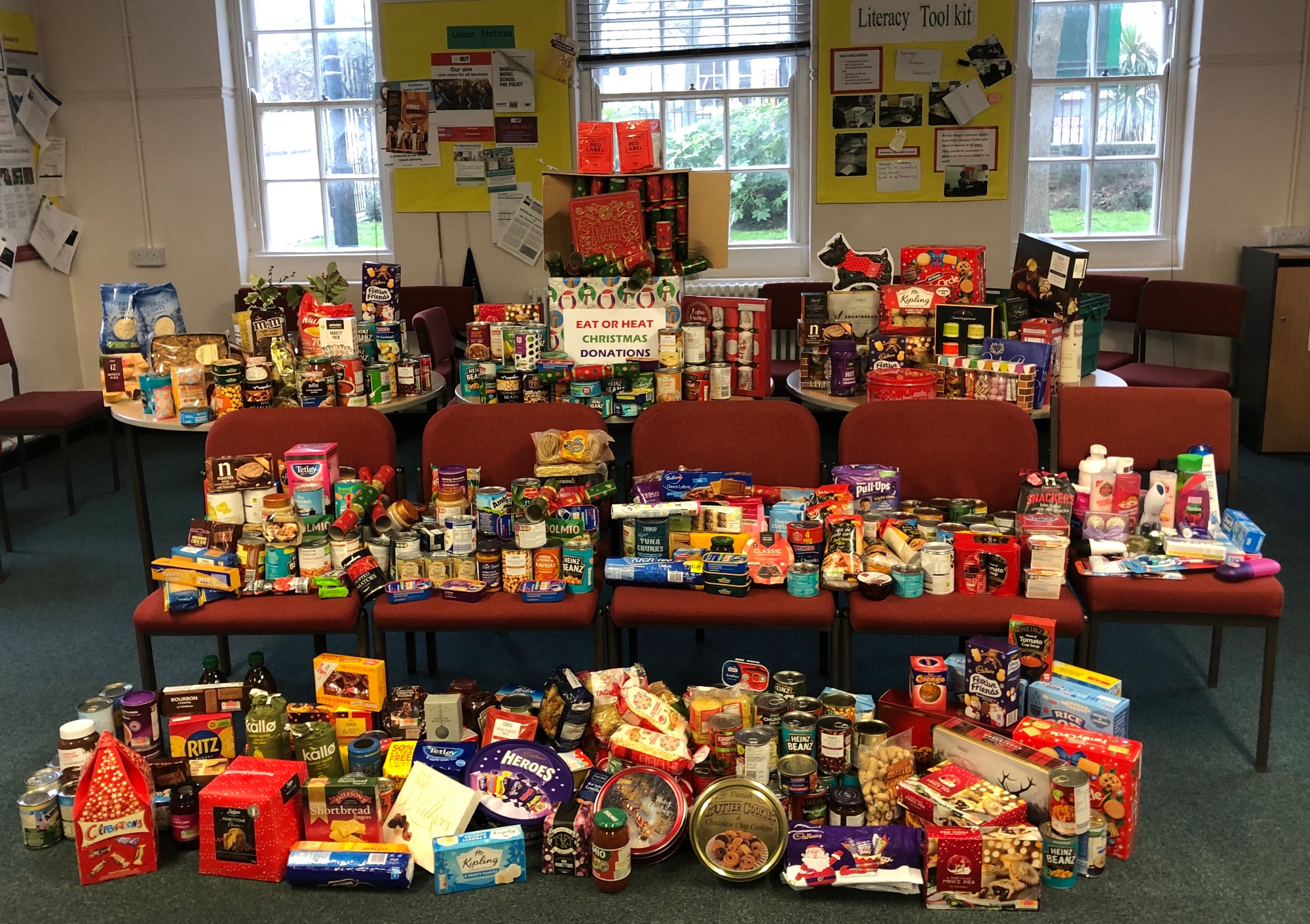 The donations collected at WSFG at Christmas 2018