Art Teacher to Exhibit Work Inspired by WSFG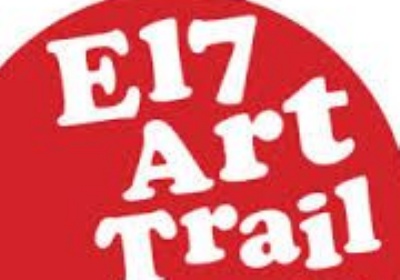 E17 Art Trail 1-16 June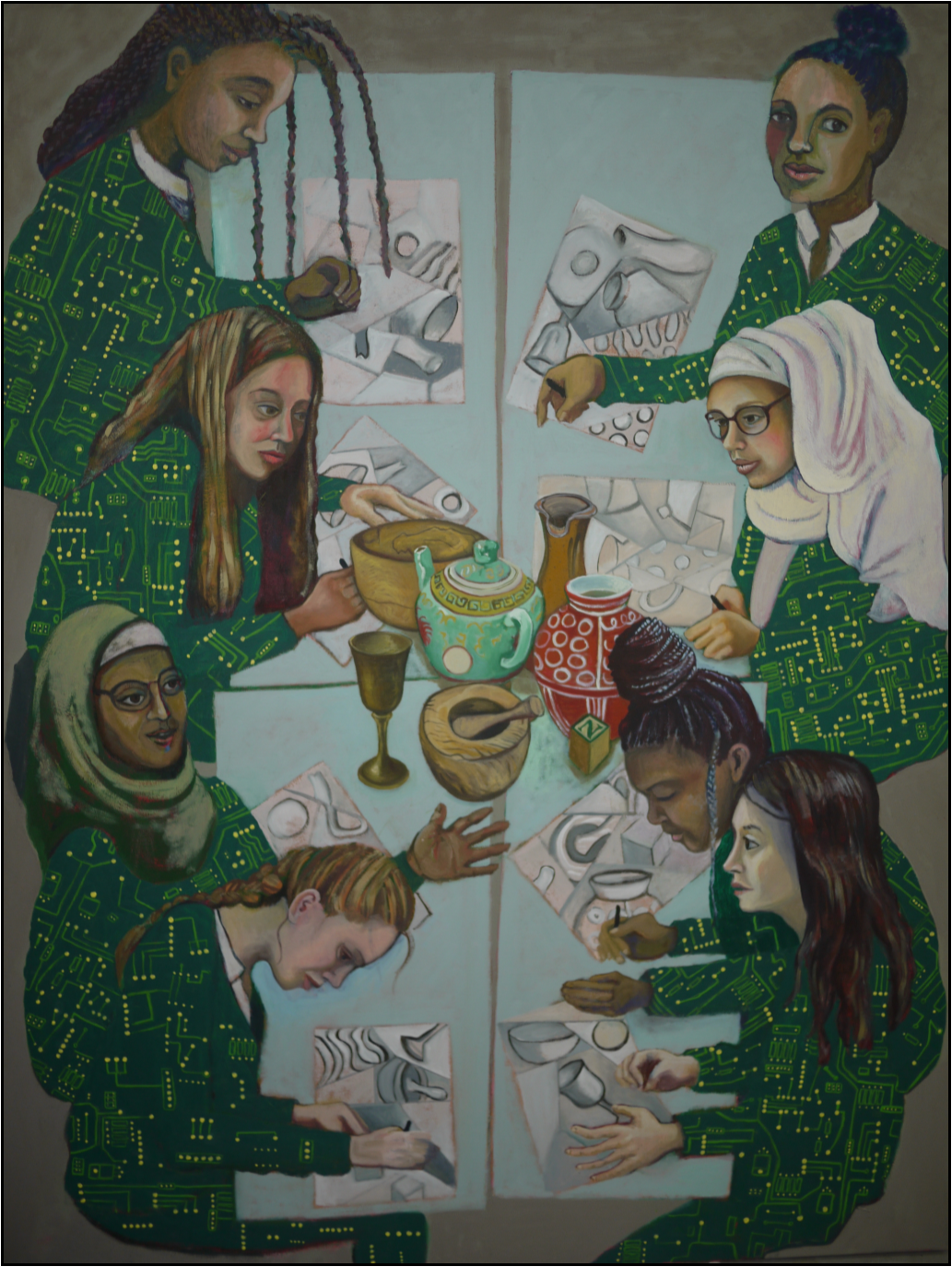 Dear Parents and Carers
I will be taking part in the E17 Art Trail as an exhibiting artist this year. My paintings, under the show title of Draw, Paint, Teach, Repeat will be shown at venue 71B, which is Walthamstow Central Library, on the Central part of the Trail.
There are paintings based on our school including Art Lessons, the Greek Temple, the Orange Sofas, the Steel Panners and other aspects of the school and its students.
There will be many artists exhibiting as well as events taking place from 1st to 16th June, all over E17.
The guide is online now and here's the link:
Ms Hepworth
Art Teacher