Plea from the WSfG Zanzibar 2020 Team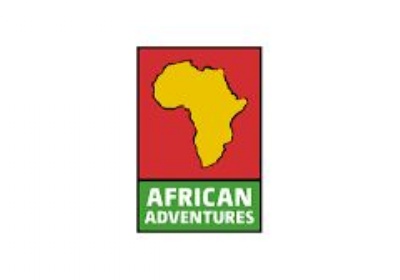 Help fund our expedition!
You may already know that 21 Year 9 & 10 students and 3 members of staff (Ms Philippou, Ms Simpson and Mr Caps) are travelling to Zanzibar next July to volunteer in a school for 10 days.
We will be revisiting Kinuni school with the aim of maintaining our support for them and building a long term relationship with them.
We have a total of around £42,500 to raise as a group which is a huge amount of money!
We'd really appreciate your help! By shopping through easyfundraising.org.uk, you can support our cause with no cost at all to yourself. All you have to do is make an account and access retailers through this site. It really is quick and easy. You can even load the app onto your smart phone.
We will also run lots of activities in and out of school such as bag packing at Sainsbury's, dancing in the dark and non-uniform days.
Many thanks in advance for your generosity.
The WSfG Zanzibar 2020 team