Mosaic Artists Return to WSFG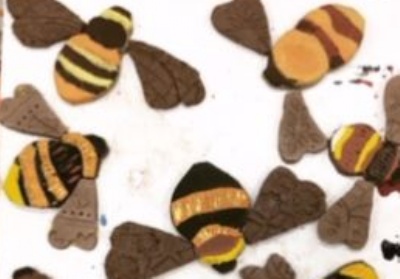 Would you like to take part?
Maud Milton and her team of mosaic artists returned to school this week - approximately ninety students and staff from Art and Maths classes enjoyed working on the mosaics.
Mosaic workshops will return to WSFG on 20th and 21st June.
We will be running more workshops at the Welcome Centre from Monday 24 - Wednesday 26 June.
Any members of the school community are welcome to drop by.
Tea, coffee and biscuits will be provided!
We especially want to reach out to elderly and isolated members of the community so if anyone wants to bring a neighbour or relative please do!
Maud Milton
07958911315