Student Leadership Hosts Visitors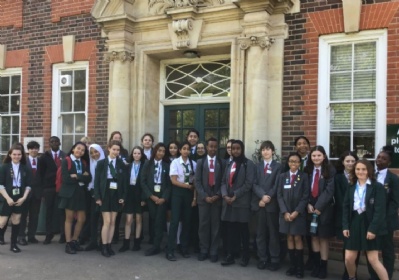 Kingsmead School work with us.
On Monday 17th June a group of student councillors and staff from Kingsmead School in Enfield visited WSFG to find out about the work we are doing in terms of student leadership.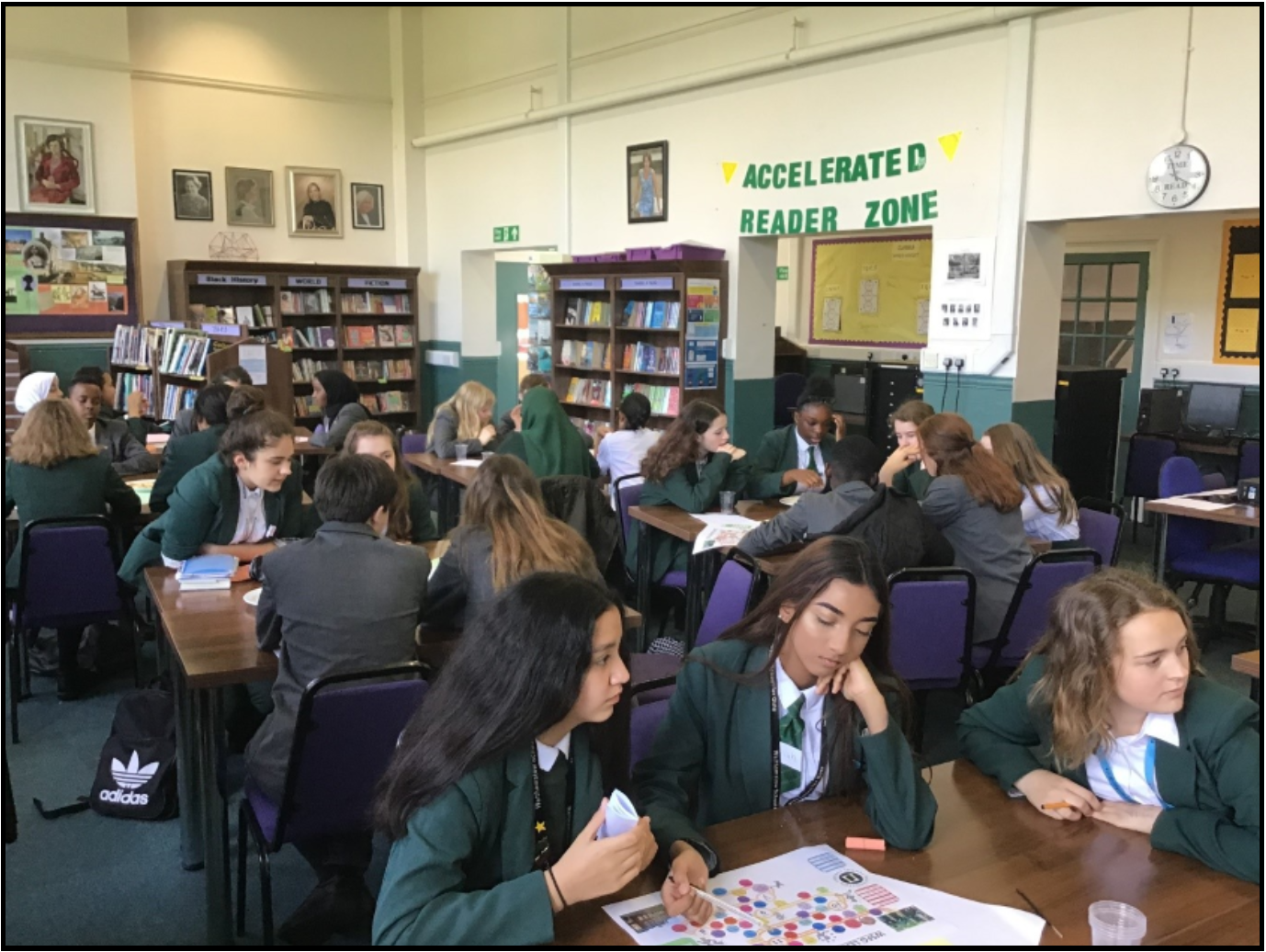 Sixteen of our students from Years 7-10 were involved in the visit including school ambassadors, form reps, sports captains and LORIC leaders. Following some ice breaker activities and a GREEN lesson observation, our students gave a presentation on their leadership roles in the school and what skills they have developed. Both schools then worked together on an action plan for next year and what they want to focus on to develop student leadership even further.
The WSFG leaders involved were fantastic and our Kingsmead visitors left very impressed at the work we are doing.
Ms Warren