Can you help our Borough to support you?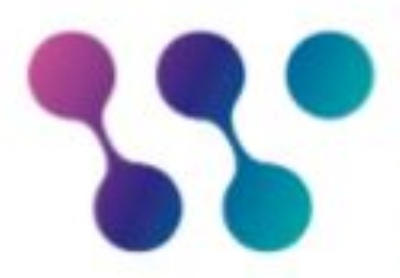 Respond to this survey and join a focus group.
Waltham Forest Council Parenting Support: research groups
Are you a parent of a child aged 5-16 years old?
Fancy taking part in a focus group and telling us a bit more on how we can best support you and your family in Waltham Forest?
We'll be holding discussions on 10 and 11 July at Town Hall and you'll get a £10 voucher in exchange for your time and ideas. Please fill out this form to take part.
Any questions or thoughts, please email lifechances@walthamforest.gov.uk