Mosaic Workshop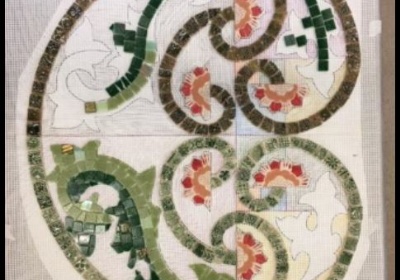 Phase 3 is under way
Phase three of the mosaic project celebrating Walthamstow's diverse wildlife, and the art of William and May Morris and William De Morgan, is well is under way.
Headteacher, Meryl Davies and Maud Milton, Project Manager added to the mosaics last week, as well as some members of staff.
Maud Milton 07958911315
artyface.co.uk - on Instagram as "maud milton"