WSFG Hosts Visitors from Myanmar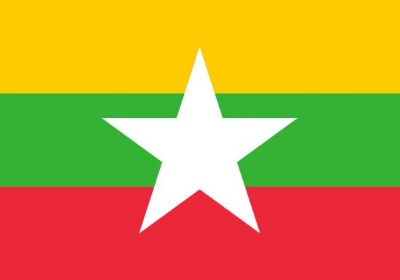 Dignitaries Tour the School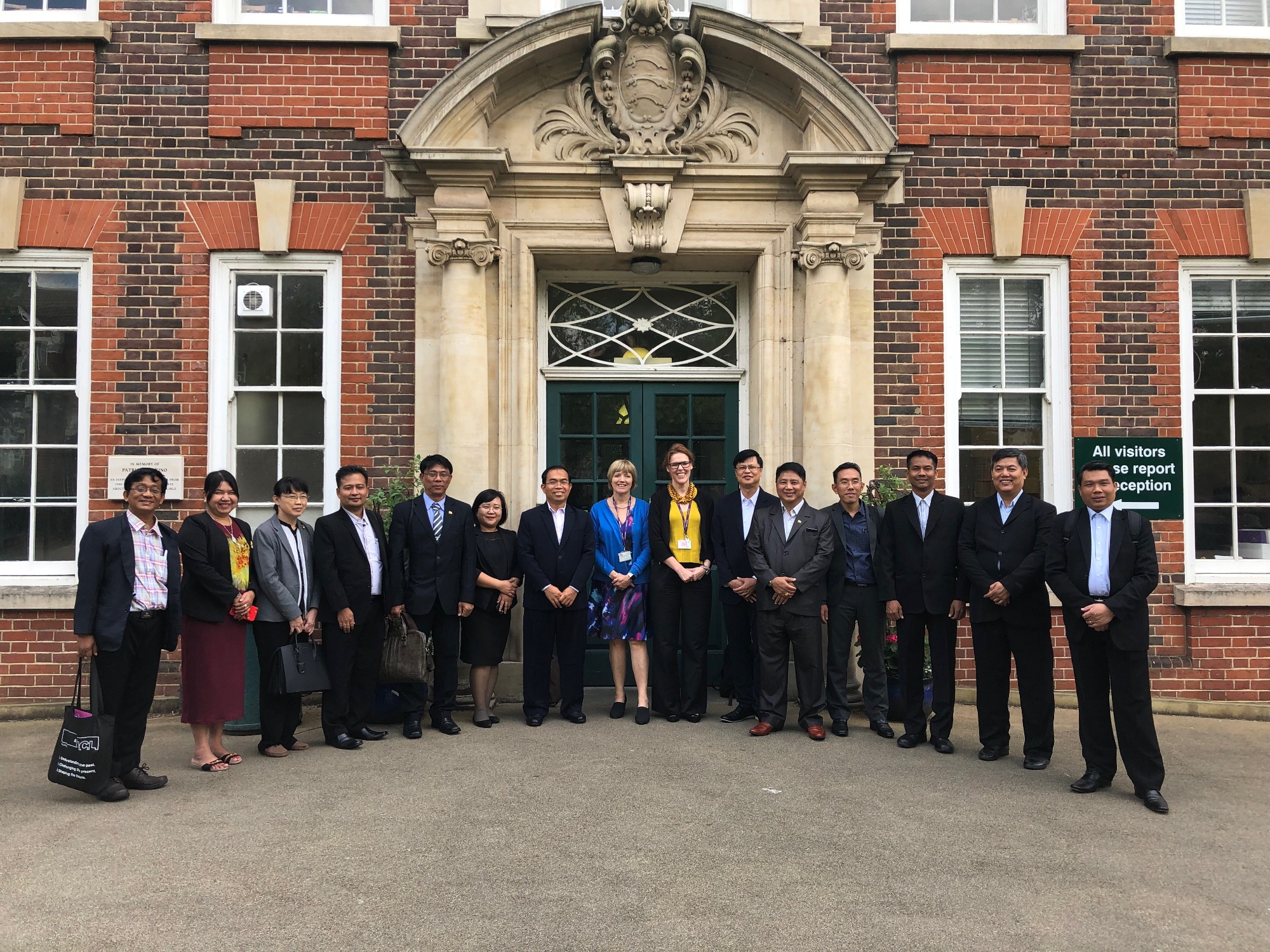 On Tuesday, we hosted a visit by a delegation of thirteen education officials from Myanmar's Ministry of Education via our links with the Institute of Education (University College London).
They visited our school to experience the UK's education system, with the intention of using their visit to gain knowledge and skills to apply to the system in Myanmar.
Ms Davies, Mr Gunzi and Ms Kennedy, began by giving a tour of the school before our visitors were given a range of presentations covering aspects of our work, including violence against women and girls, Holocaust memorial day and student leadership followed by lunch in the dining hall. Before leaving, our visitors observed a class led by Mr Gunzi, Deputy Headteacher.
The delegation was very impressed by our school and thanked us all for our time.