Leavers Day 2019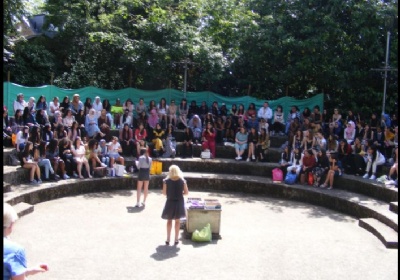 Good Luck for the Future Year 11!
This ye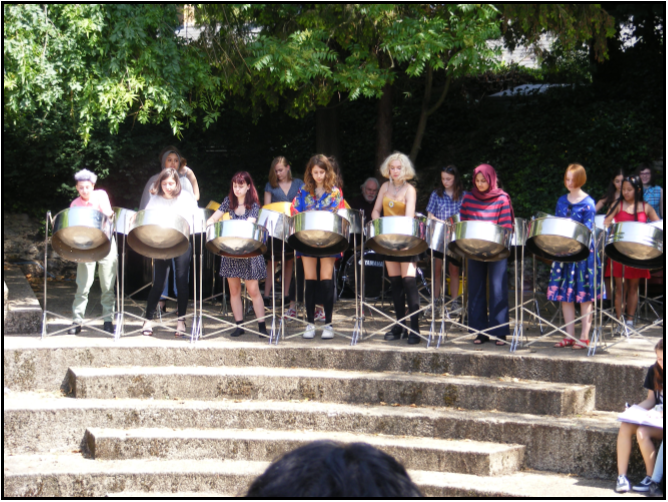 ar, our very emotional Year 11 Leavers' Day was held on Friday 28th June. We had wonderful weather so we held our celebrations in the Greek Theatre and had strawberries and cream in the surrounding grounds afterwards, it was such a fabulous way to say good bye!
The Steel bands were a credit to themselves they played with such talent and energy! Many students received certificates and trophies to celebrate their effort and achievements.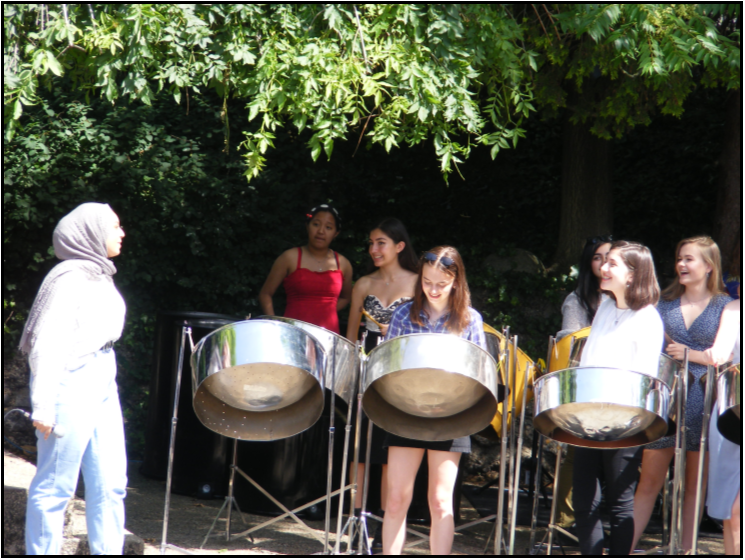 Year 11 students have had five fabulous years in our school, full of memories and I hope that they will remember their time here with fondness. They truly are an AMAZING year group and I am proud of every single one of them!
I'll be there for their GCSE results on the 22nd of August but remember that "life is a journey not a destination".
I wish you all a wonderful and well deserved summer break.
Ms Desbenoit
Student Progress Leader Year 11