WSFG Sports Day Tuesday 16 July 2019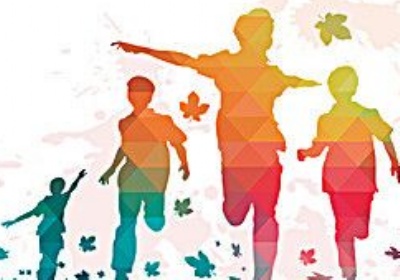 Information for Parents/Carers
Walthamstow School for Girls will be holding our annual Sports Day on Tuesday 16th July at the Feel Good Centre. Students will be dismissed from there and will not be escorted back to school, if you wish to pick your child up please meet her at the TOWN HALL FOUNTAIN at 3:30pm.
The bullet points below explain exactly how our afternoon is run, if you would like any further information please do not hesitate to contact the school.
Lessons 1, 2 and 3 will be as normal, competitors taking part in field events will complete these in school.
Lunch will be as normal for all students and will finish at 1:20pm when all students will report to their form room as they usually do and registers will be taken.
Students will then be escorted down to the Feel Good Centre by their form tutor and an additional member of staff between 1:25-1:30pm.
All students and staff will enter the Feel Good Centre track via the side gate on Chestnut Fields. No students will be permitted to leave the track during the afternoon.
All students must be in their designated area by 1:50pm and events will start at 1:55pm.
Spectators (students and staff) are situated around the edge of the track in a designated area for their form. Competitors will wait in the middle of the field.
All students will be dismissed after the final results have been given at approximately 3:30pm using the side gate and students will make their own way home from the Feel Good Centre.
Any parents/carers picking up students need to collect them from the TOWN HALL FOUNTAIN. Please ensure your child knows that she is to wait for you at the fountain and that she must exit the track via the Chestnut Fields gate.
Unfortunately due to Health and Safety regulations it is not possible for parents/carers to spectate at our Sports Day.