Ada Lovelace Day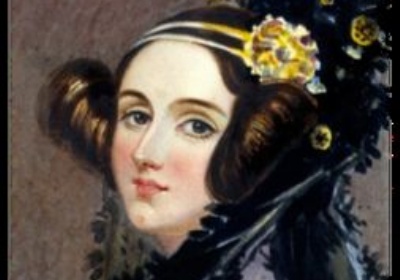 Students learn more about this pioneering woman
In October, Ada Lovelace Day is celebrated across the world to recognise her work in the field of computing. Ada Lovelace Day is held every year on the second Tuesday of October. Students had the opportunity in their computing lessons and tutor time to learn about her pioneering work and also find out about other famous women in computing. Ada Lovelace became renowned for her work along with Charles Babbage.
"At 17, she met the inventor, Charles Babbage, and began a lifelong friendship. Babbage was working on a machine known as the analytical engine, which is now recognised as a very early version of the computer."

Lovelace became fascinated and began contributing to the project. Dubbed 'the Enchantress of Numbers' by Babbage, she wrote reams of notes about the pioneering invention. Her observations included codes that could help to instruct and guide the machine, and predictions about its potential uses.

Her revolutionary work on the analytical engine has earned her recognition as the world's first computer programmer. Although she died at a young age, Lovelace made a huge impact in her lifetime. Her observations inspired Alan Turing's work on the first modern computers in the 1940s, and today Lovelace is recognised as an early computing pioneer."
(UK Research and Innovation Website)
The Ada National College for Digital Skills, in Tottenham, is named after the famous programmer. This local college could be a future pathway for our students, where they could continue their learning in the field of computing and digital media:
To celebrate Ada Lovelace Day, the ICT faculty will be launching an online Python programming competition, which will be accessible via Microsoft Teams. The highest scorer will receive an ICT goodie bag, including their very own BBC Micro-bit.
Ms Shafiq
Interim Head of ICT