STEM in Aviation Trip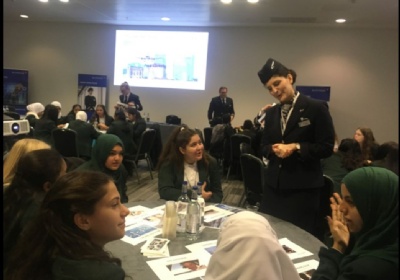 Year 10 students learn about the Future of Flight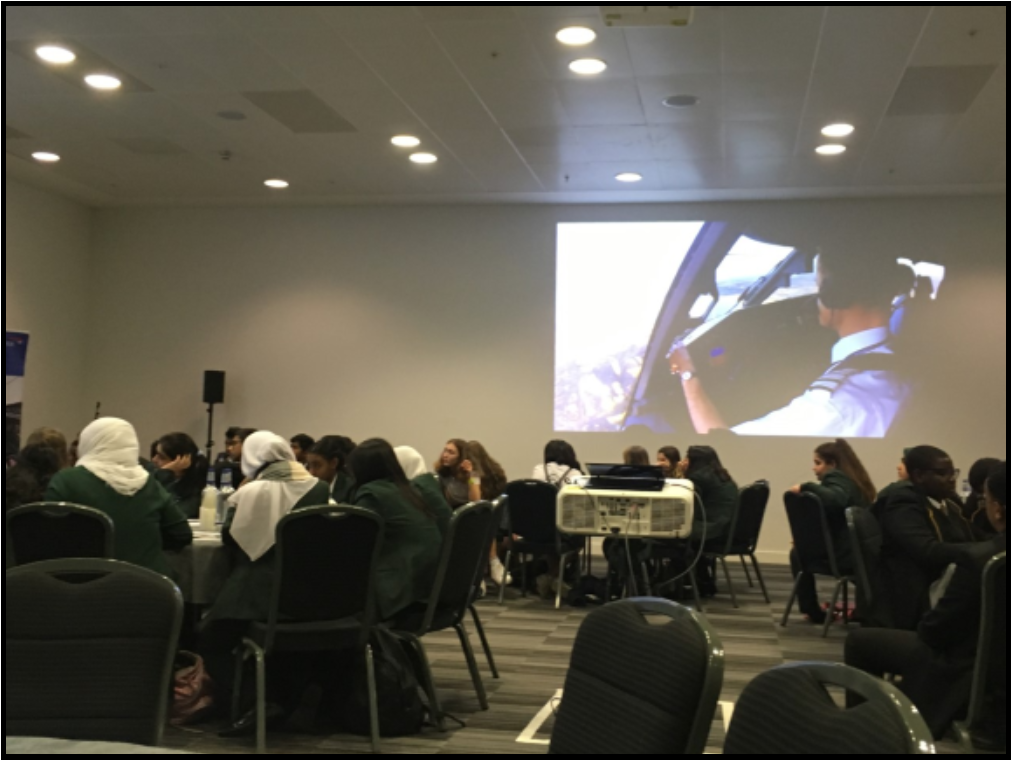 Last week, twenty three Year 10 students attended a wonderful event at The ExCel Centre, Docklands.
This event brought together 500 students, interested in STEM, who focused on the Future of Flight. They met and discussed the technological development of London City Airport (LCY) with the companies which are currently working with LCY.
Students thought about how aviation could be more sustainable and how technology can improve the passenger experience at the airport.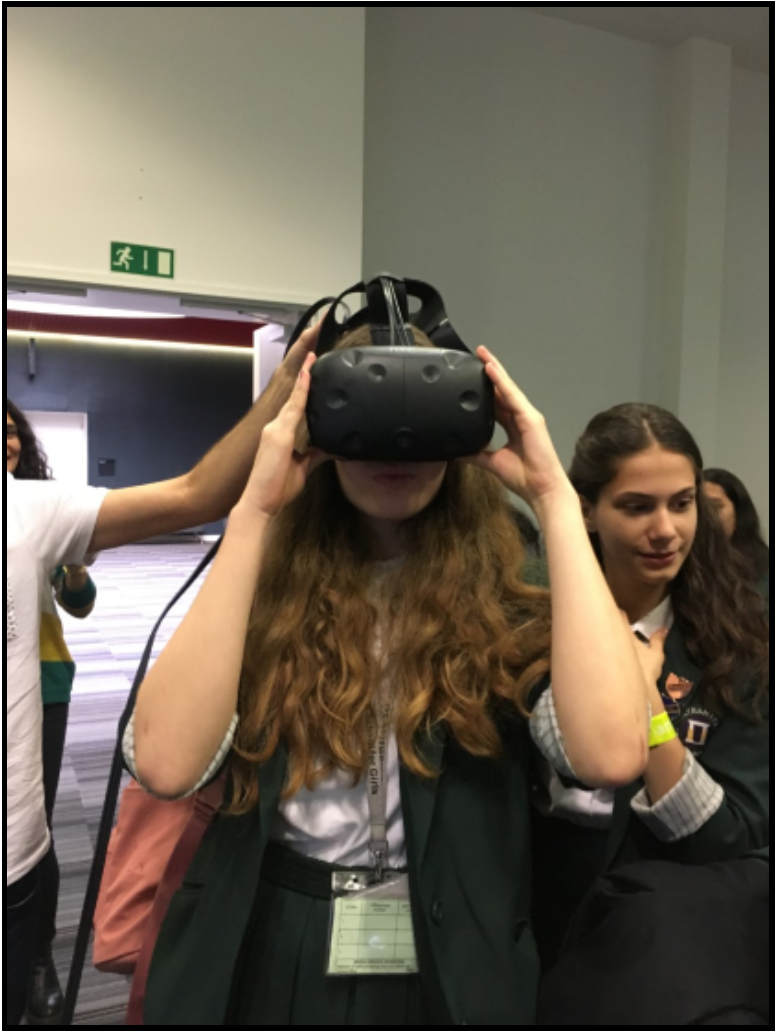 The students took part in business sessions delivered by industry representatives. They discussed pathways into STEM careers, discovered the skills required for such careers and how STEM is relevant in business. After lunch students participated in the LCY themed business challenge and a panel of high-profile business representatives judged their presentations.
It is always a pleasure taking our students out of school, Ruby and Rebeca did us proud by participating and documenting the experience on various social media platforms throughout the day.
It was a busy and exciting day, and this is what the students had to say:
This trip was an amazing experience as I learnt so much and got to see what LCY would look like in the future. I really enjoyed doing all the activities and it was lovely to meet so many inspirational people. ​​​​​​​
Aaisha 10W

I really enjoyed this trip, it was fun, engaging and informative. It helped us learn about the links between STEM, aviation and business. We got to compete against other schools and present our ideas to a range of different people which developed our confidence.​​​​​​​
Amanta 10S

The day was well organised and professional, I learnt a lot. We took part in many different educational activities, it was an amazing trip. ​​​​​​​
Zulekha 10S

This was a really good experience to learn about innovation and technology and how it is linked to STEM and aviation. ​​​​​​​
Mehreen 10W

This trip was an amazing opportunity to learn about LCY and about the airport's plans and ideas for the future. I had fun learning about all the businesses and I would recommend this trip to others. ​​​​​​​
Roshinie 10W
Ms Healy
STEM Co-ordinator