Maths Inspiration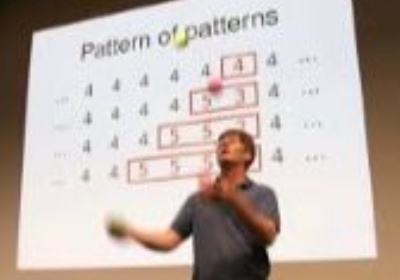 Year 10 Enjoy the Show at the Phoenix Theatre
Thirty students from 10Ma1 and 10Ma2 took part in the annual Maths Inspiration Lectures. Guest speakers from the world of mathematics included Rob Easaway, Hannah Fry, Matt Parker and the amazing juggling mathematician, Colin Wright.
Dr Hannah Fry will be presented the 2019 Royal institution Christmas Lectures.
Secrets and lies: The hidden power of maths was broadcast on BBC 4 just after Christmas and should still be available on i-Player. Definitely worth a watch!
Miss Kelly
I enjoyed finding out from Rob about the odds of cards being dealt to four players and each getting a full suit of cards.
Layla, 10C


The trip was insightful, informative and overall a great experience.
Mominah, 10G