Tennis Activator Training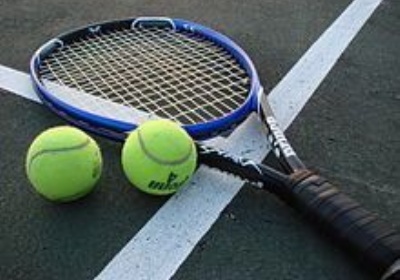 Year 9 Students Impress Coaches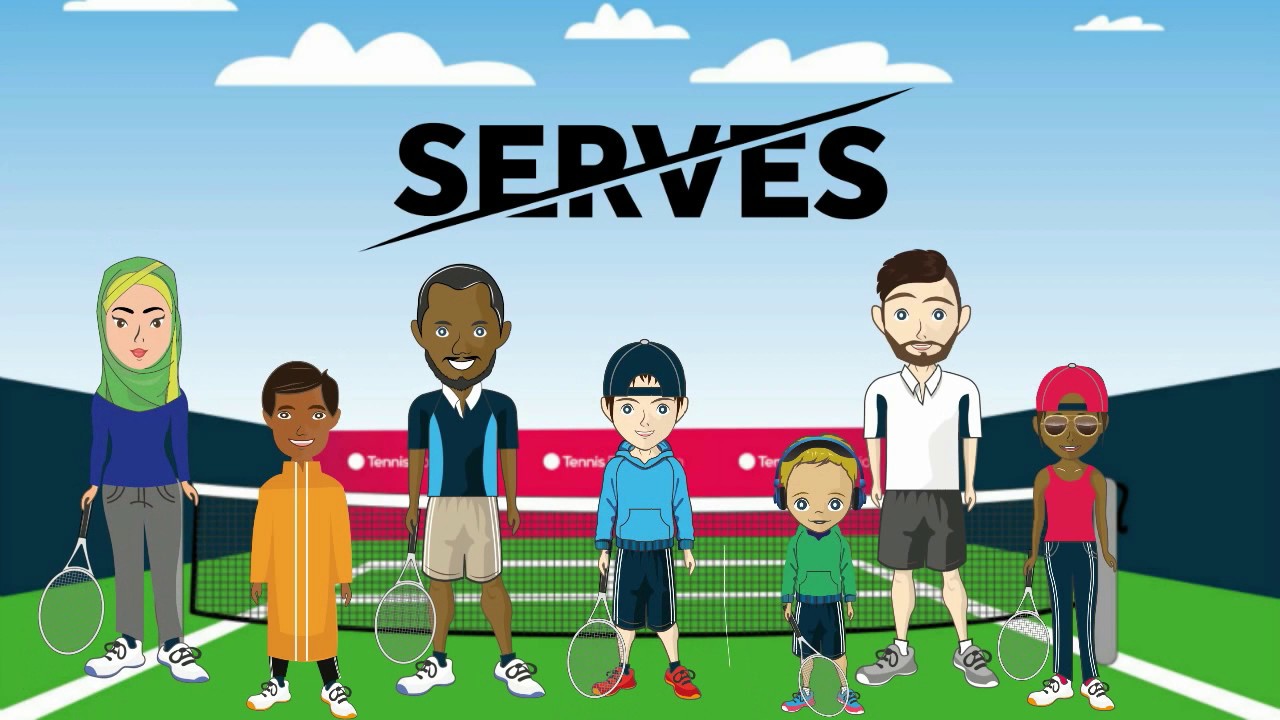 SERVES Tennis Training
Following our tennis session with Judy Murray last year a small group of year 9 students took part in a SERVES Tennis Activator Training course on Wednesday afternoon. Seven students were selected to complete the training which included a variety of fun tennis activities to improve their basic hand-eye coordination skills.
These students will now develop their leadership by running a Tennis Activator Club for our Year 7 students which will start in a couple of weeks time. The seven students involved worked incredibly hard during the training and the trainers were very impressed with their enthusiasm and energy.
The Year 9 students involved were Maarya, Emily, Malaika, Maria, Frances, Maya and Yngie.
Ms Warren