Visit to F.I.T. Offices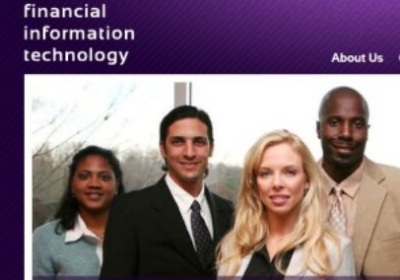 Year 9 Enjoy Trip to Software Development Company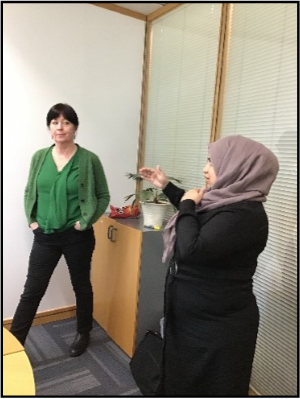 A small group of Year 9 students had the opportunity to visit software development company Financial Information Technology (F.I.T) located in the South Quays/ Canary Wharf area of London. When we arrived, we were greeted at the entrance by the project Manager, Ilyas Rehman who took us up to their offices. The students visited the company's boardroom, where refreshments had been set up for the group. In the boardroom the group met the Managing Director Frank Ward, who explained to the group what the company does and who their clients are. He also allowed the group to write on the walls as the entire boardroom had smart-paint walls, which are used by the company to note software requirements whilst in meetings with their clients. The Year 9s were told that the company created insurance and pensions software for businesses in locations such as Dubai, Nigeria and Malta, which meant that the team had travelled to many countries around the world to meet clients.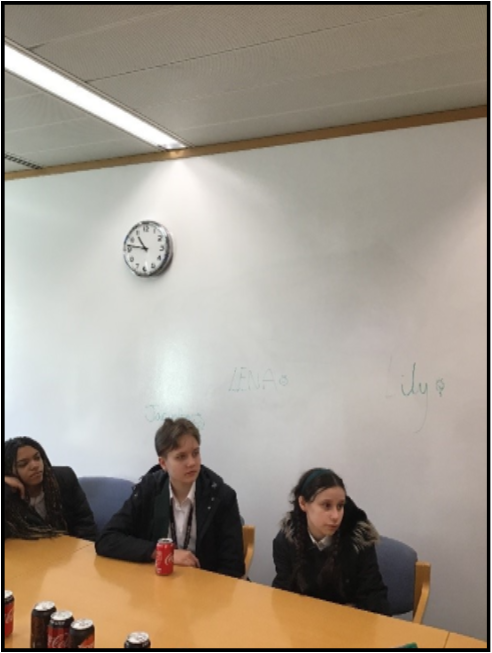 The group were then given a presentation by Aklima Bibi (Quality Assurance) and Deirdre Malone (Software Developer). They spoke to the group about their job roles and their career paths. They were also told of another member of the team who is able to work for the company using the internet as they had chosen to move abroad.
The group were able to take a short tour of the offices and enjoyed a walk along the old docks before heading back to school on the DLR.
Here is what the Year 9 students had to say about the visit:
I found the trip very useful as I plan on taking a career path in computing. I enjoyed learning about what you can do in the computing industry. Knowing that there are good jobs in the subject has made me like computing even more.
Lena 9C

The trip was very helpful. The two ladies were very informative and patient as they answered every question we asked. Although I didn't ask any questions, most of what I was thinking (such as whether it was hard etc.) had already been answered. Overall, I enjoyed myself. It has led me to consider doing computing for GCSE because of how much technology is growing and will continue to grow in our upcoming generation.
Nihad 9F

The trip was fascinating as we got to talk to people who are actually involved in the computing job field and hear their stories and experiences of doing the job.
Mia 9F
Ms Shafiq
Head of ICT Faculty