International Women's Day & Science Week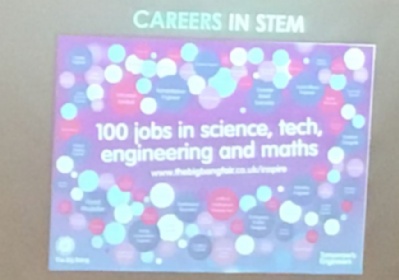 Former Student Inspires Year 9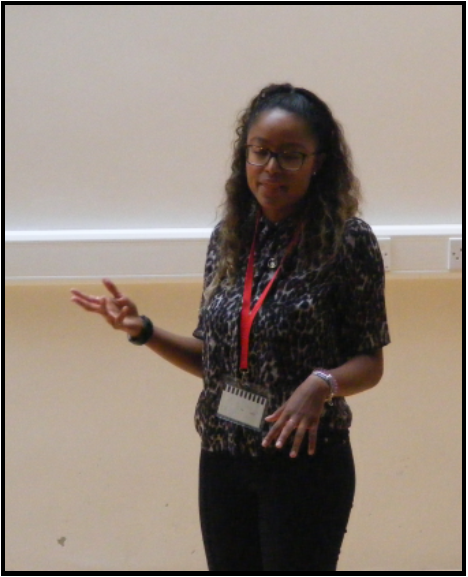 As a follow on to International Women's Day celebrations and Science week, we were delighted to have Leanne Barrett, a former student of WSFG, return to the school to share with our Year 9 students her journey so far, since leaving us.
Leanne is a fantastic role model for our students, having studied Biology, Chemistry and Psychology at A' Level before gaining a 2:1 at Oxford Brookes University. She is currently finishing her Masters and is set to become a Genetic Counsellor. Leanne explained this role, linking it to the GCSE Science curriculum and gave students a real insight into a whole host of STEM related careers whilst advising that set-backs along the way should be seen as 'new doors opening'.
A " Q and A" session rounded off the talk with many Year 9 students asking interesting follow-up questions.
Mr Kerr and Ms Brunas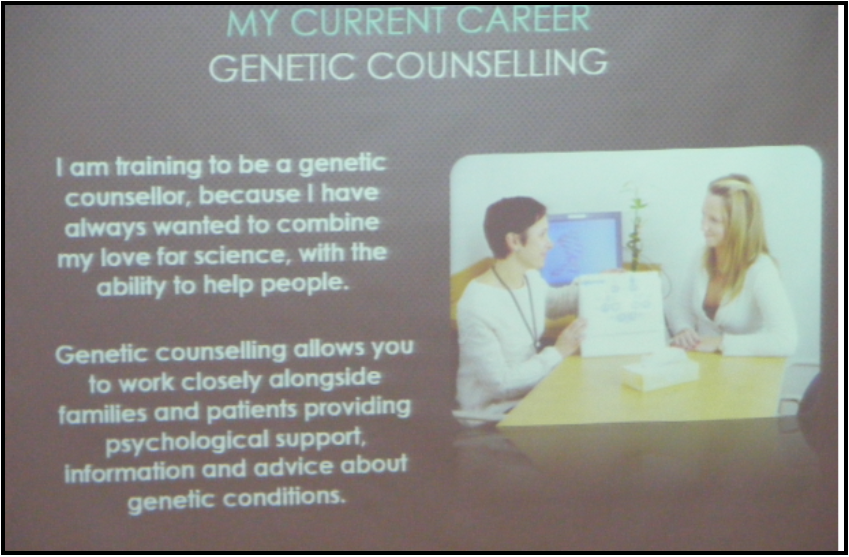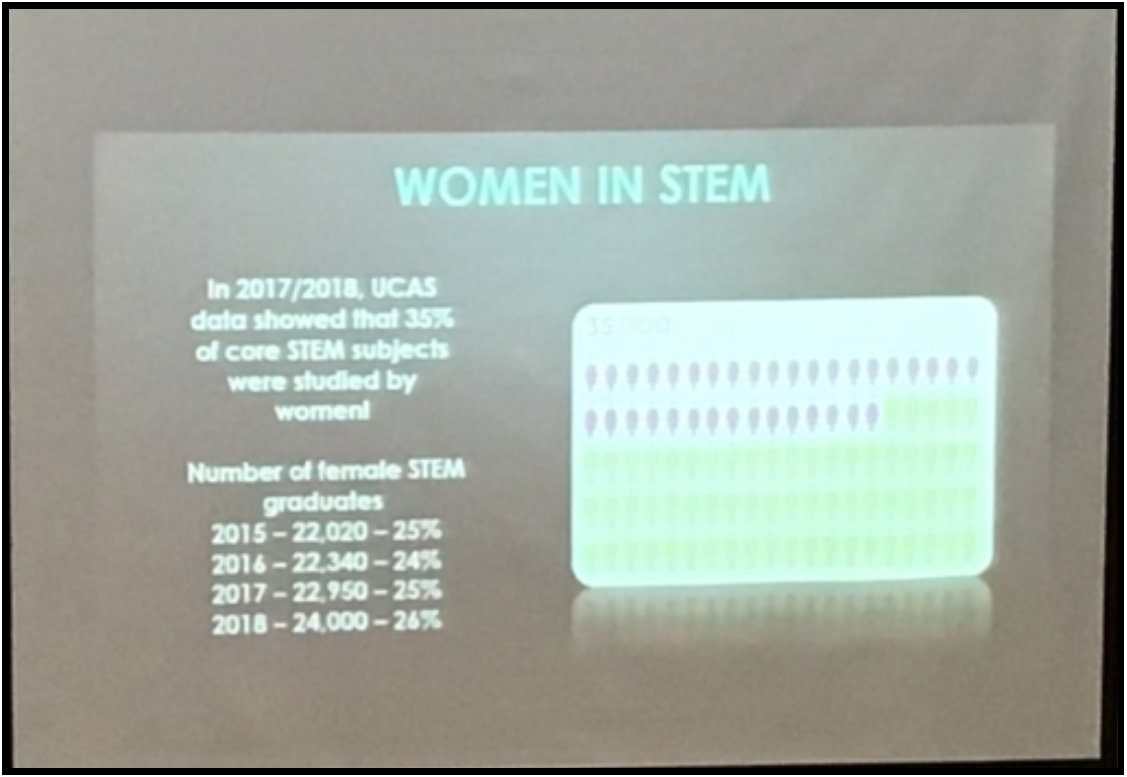 ​​​​​​​